5 Mistakes To Avoid When Starting A Business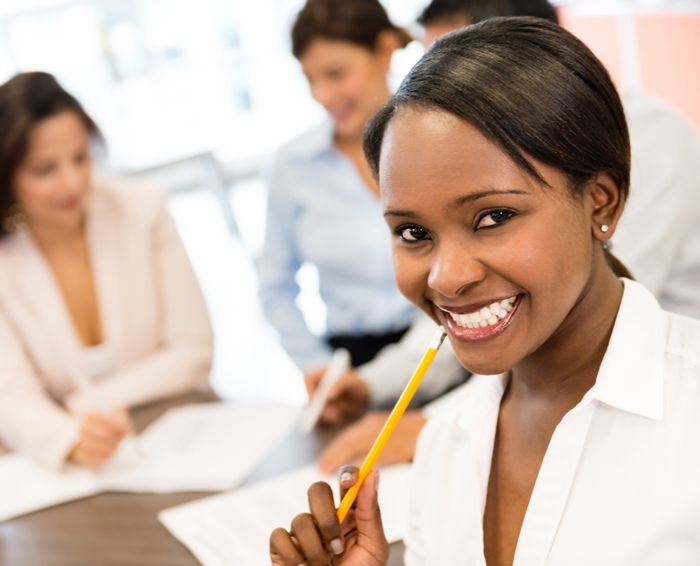 It's a common rule that whenever you start something, there are things that you must avoid in order to get the best outcome ever; hence we have decided to bring you the five mistakes to avoid when you start a business. You need to make sure that you continue with caution so as not to encounter the common pitfalls.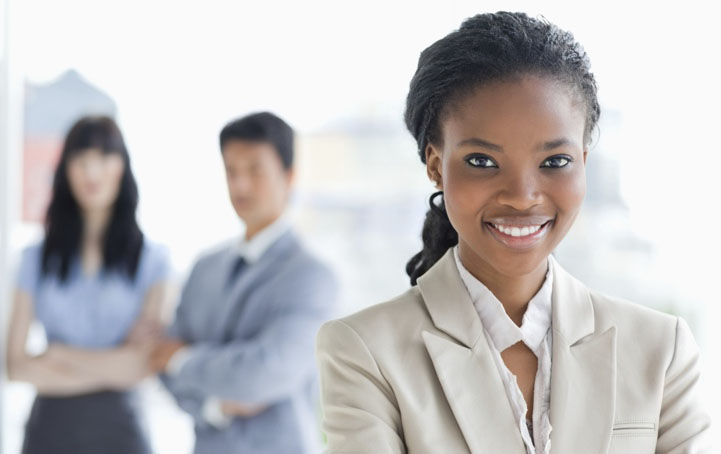 1. Sitting back won't help
In order to make sure that your business goes far and becomes recognised, you need to work hard. Know will know about it if you just sit back and not promote it
2. It won't be successful overnight
Don't expect your business to just become successful overnight. There are very few business that launch from successful revenue monster overnight
3. Don't lose focus
When you want your business to succeed, you need not to lose focus, no matter what. Even if your business doesn't seem to be going anywhere, you still need to focus, do one thing perfectly, not 10 things poorly
4. Know what you really want
You can't run a business if you don't know you expertise. Again, don't just start a business simply because it seems to boasts large hypothetical profit margins and returns
5. Have a plan
It is very important that you have a business plan, even though they say that there is no such thing as a perfect plan, but a business plan will make things easier for you.
There you have it. Always remember that the most important thing you can do for both yourself and your business is to learn under fire and never make the same mistakes twice. Learn from others and ask for advice
Comments
comments