Check Out How Cute Nandi & Zakes's Son Looks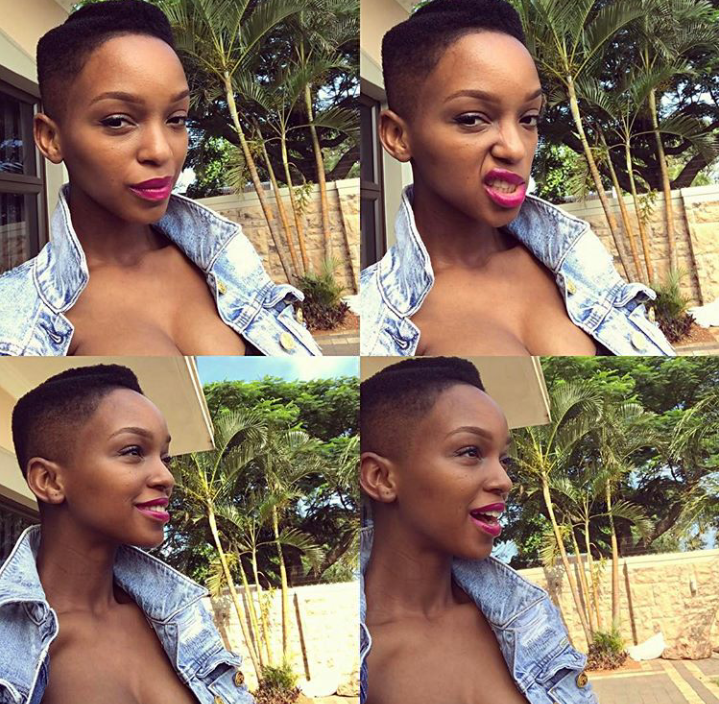 When Nandi Madida is not hosting shows, she is a doting mom. Mrs Madida has shared a photo of her baby and Shaka is all sorts of cute! We are just not sure yet as to whether he looks like mommy or daddy.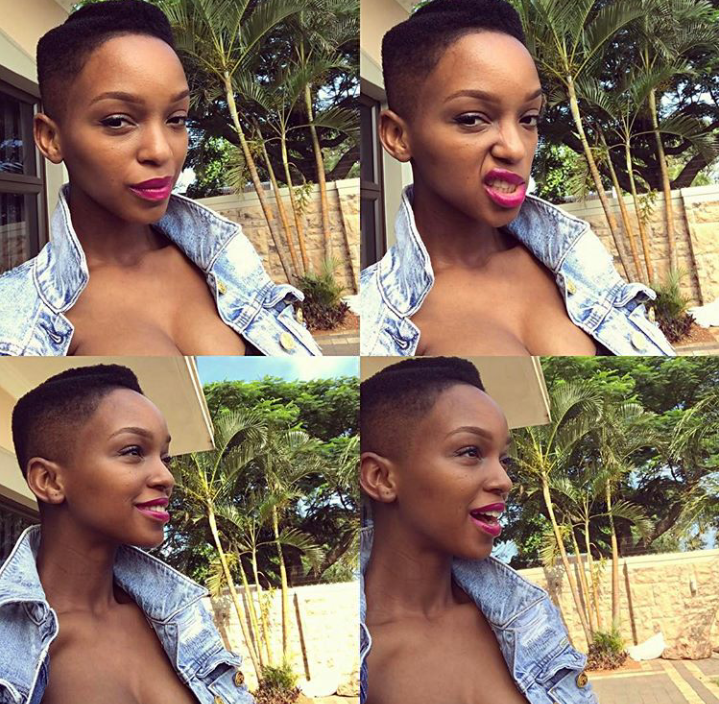 Ever since Baby Shaka arrived, Nandi and Zakes's lives have changed for the better. It is true when they say that children are a true blessing. Nandi went on to say that there are no words to explain the kind of love they have for their son. "We love you and you were made from eternal love" said Nandi
The Coke Studio host further added that she is very honored to be Shaka's mother. That was such a sentimental message that Nandi shared. It has definitely left broody.
Nandi and Zakes's fans also reacted to Baby Shaka's first close up photo. They love Shaka as much as we do. Look At Him!