Nandi Madida And Zakes Bantwini Welcome Their First Baby Together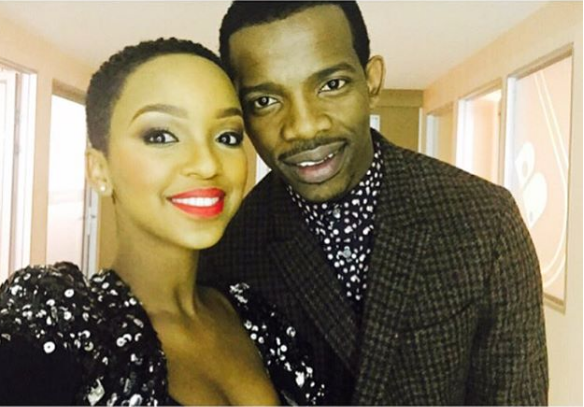 Nandi Mngoma and Zakes Bantwini have a lot to be thankful for.Just one month before Christmas, the newlywed couple have welcomed their first child together – a baby boy . The couple haven't announced the news on Social Media yet due to obvious reasons, they have decided to keep their personal life private.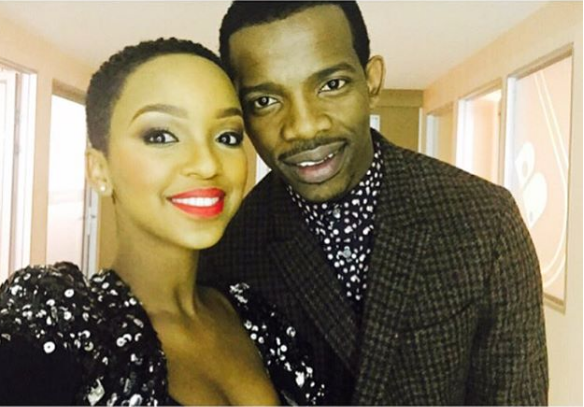 But before Nandi gave birth, she treated her fans with some exclusive pics into her star-studded surprise baby shower. Madida's heartwarming baby shower was held this past weekend when family and friends, including Minnie Dlamini, Noni Gasa and Norma Gigaba, attended. Her husband was also present at the baby shower.
In an interview with Destiny Magazine, Madida shared her excitement and how her pregnancy had been an easy one.
"I'll be honest, I think because I'm  pretty much healthy, I've been very fortunate. I hear of the stories, I'm lucky I have a sister and  dad who are doctors, because they've let me know. I know how difficult pregnancy can be," she said.
She also said that she has always wanted to have her first child in her late 20s and, fortunately, her plans are working out the way she wanted.
"People who know me, know that I always wanted to have my kid in my late 20s and that was from a health perspective, because you are generally physically more capable of carrying a baby in your 20s – of course you can carry a child in your 30s. It's so funny how everything has turned out," she said.
She added that having a child with Zakes Bantwini made the experience more exciting. At the time Madida thought she would be having a baby girl.
Comments
comments