SA Celebs Who Failed Big Time Before Making It Big Time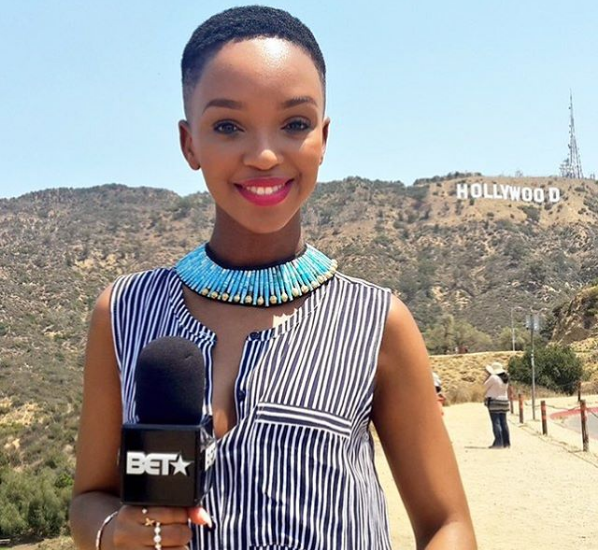 What no one ever talks about is how the celebrities of today did not start out that way, and that overnight success is largely a myth. These celebrities were people who didn't give up in the face of their struggles. They're people that persevered. They pushed through their present-day limitations, had breakthroughs, and whose names have become synonymous with success in their respective fields.
Let's take a look at a few celebrities who rose above the opposition and made their dreams a reality.
1. Bonang Matheba
2. Nandi Mngoma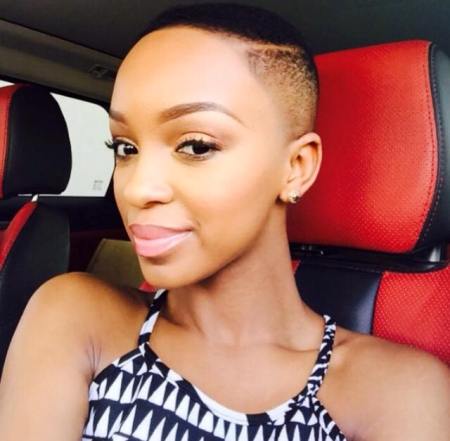 3. Dj Sbu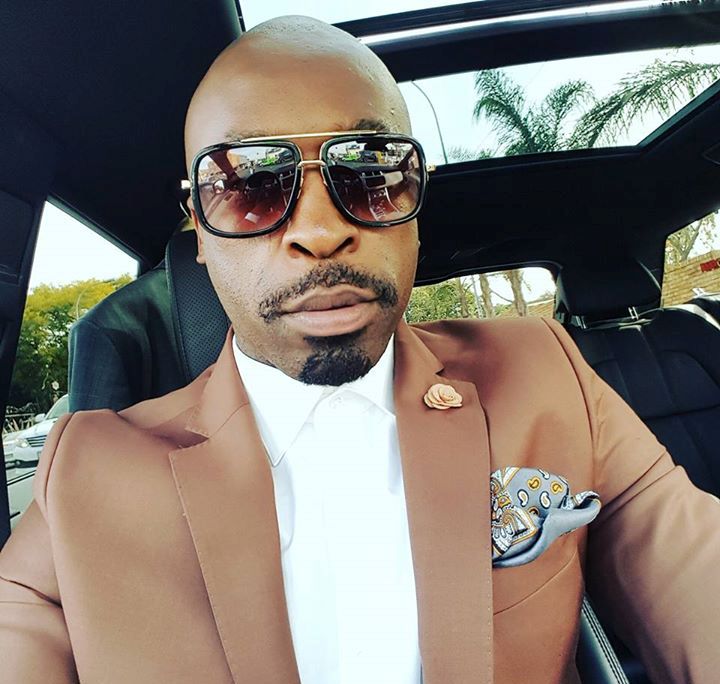 4. Dj Zinhle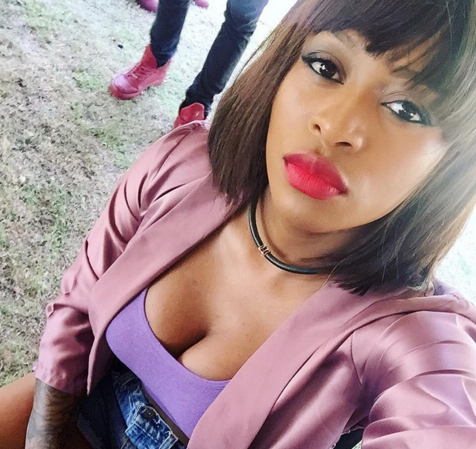 5. Lira