Ex-Generations Actress Xoli Zondi Says She Won't Date 'Pretty Boys"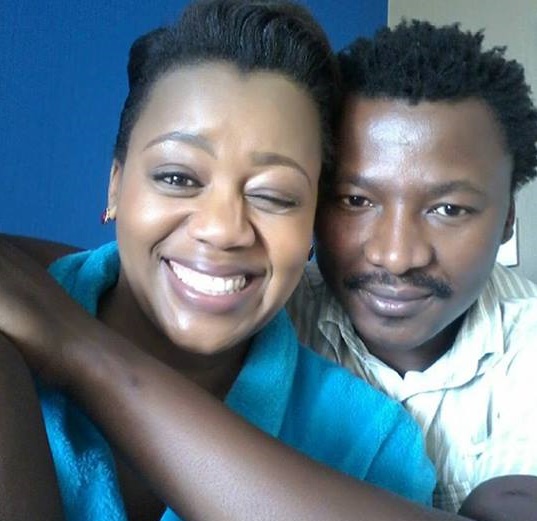 Ex-Generations actress Song Xoli Zondi is not just a great actress. She is extremely talented, insightful, and knows what she wants. She says good looks are the last thing she would focus on in a man. It may be hard to believe, but the star is very much our girl next door.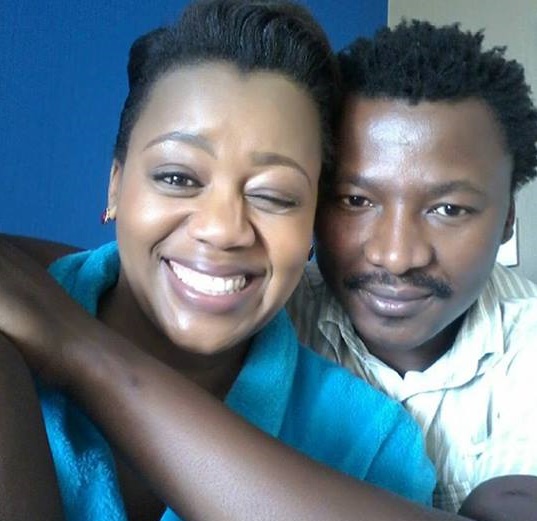 Xoli Zondi is best known for her starring role as Winnie in the SABC1 sitcom Family Bonds, from 2007-2009; and as Zodwa in the SABC1 soapie Generations.
With a diploma in drama studies from the Durban University of Technology, Xoli began her career by performing at theatres in and around Durban. She got her first TV gig in 2006 on Family Bonds.
Looks are not the most important asset now when it comes to love, she said, during an interview with Lerato Kganyago on The Link.
Xoli also believes that true love exists and that there is still a place for marriage in this day-and-age.
"Love is eternal. People have been hurt and disappointed and because of that, have stopped believing in the existence of love. You find love from God. Learn to love yourself. Only then can you love someone else."
"Absolutely! It's a matter of not rushing into it and having the right motives. I believe that love should be the foundation of every marriage and not money or anything materialistic."
Comments
comments