Prize Money SA Athletes Get For Winning Gold, Silver And Bronze At The Olympics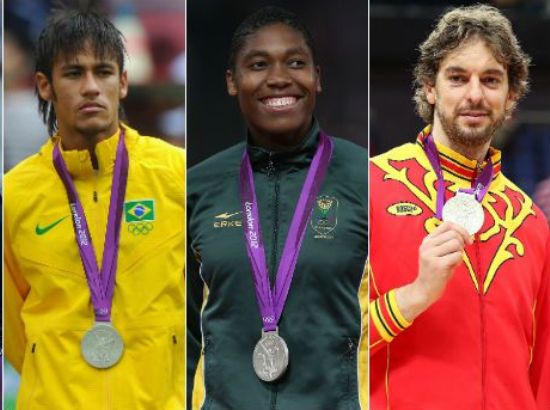 Have you ever wondered what is at stake for medal winners ? "DO Olympic medalists receive cash prizes along with the medals ?" Well, in most of the cases yes but the athletes don't receive any prize money from Olympics committee but its their national Olympic federation who award prizes which are disclosed before the tournament.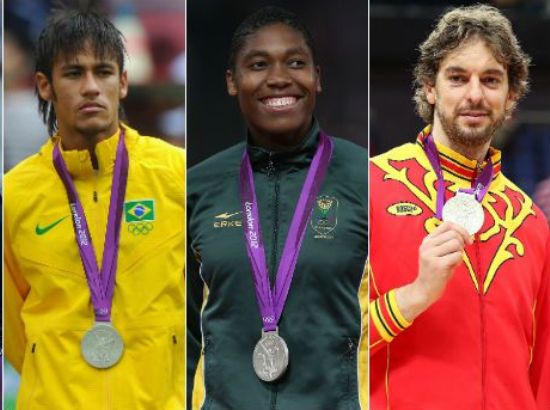 For those who make to the Olympics, though, there's some good money on offer if they can win a medal. Individual athletes are rewarded R500 000 for a gold medal, R250 000 for silver and R100 000 for bronze at both the Olympics (August 5-21) and Paralympics (September 7-18).
The athlete doesn't get all of that cash, though, it's split with their coach. The gold medal prize is split R400 000 and R100 000, the silver R200 000 and R50 000 and the bronze is split R80 000 and R20 000.
But if you're a team that won a medal, like the Blitzboks and the men's rowing pair did, that prize money has to be split equally amongst the players.
Comments
comments