AKA Posts Pic Of Baby Kairo After Saying He Won't Be Sharing Any Pics Of Her Again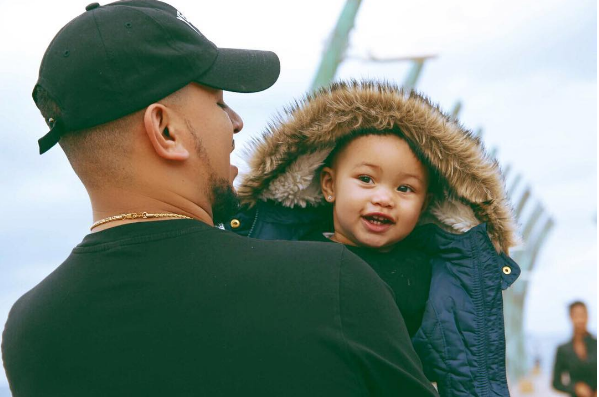 It seems that AKA is back at posting pics of Baby Kairo again after saying he won't post any of her pics anymore. Yesterday, AKA posted a precious snap of himself and Kairo bonding. , captioning it, " Managed to squeeze in some Daddy time." In the photo, we can see the rapper lovingly holding his little girl, it is such a beautiful site. It's good to see him sharing pics of the the cute little girl again on his wall.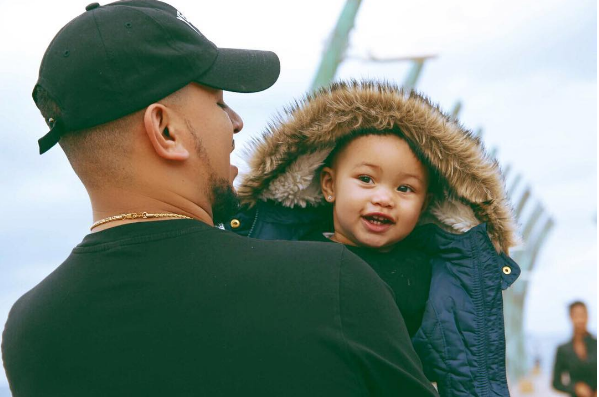 In May, AKA went off at his followers on Thursday after they speculated about the latest picture he tweeted of his daughter. The rapper took his daughter baby Kairo to a Barney show and posted a picture with a 'reserved'  empty seat next to him. Twitter immediately went in and questioned who the seat was for. Whether it was for Bonang or baby mama Zinhle?
Twitter rubbed AKA the wrong way so we wont be seeing any more pics of the cute baby girl from him.  " Never sharing another photo of my daughter again , you cunts don't deserve it" he said.
So adorable!