5 Things You Probably Didn't Know About A-Reece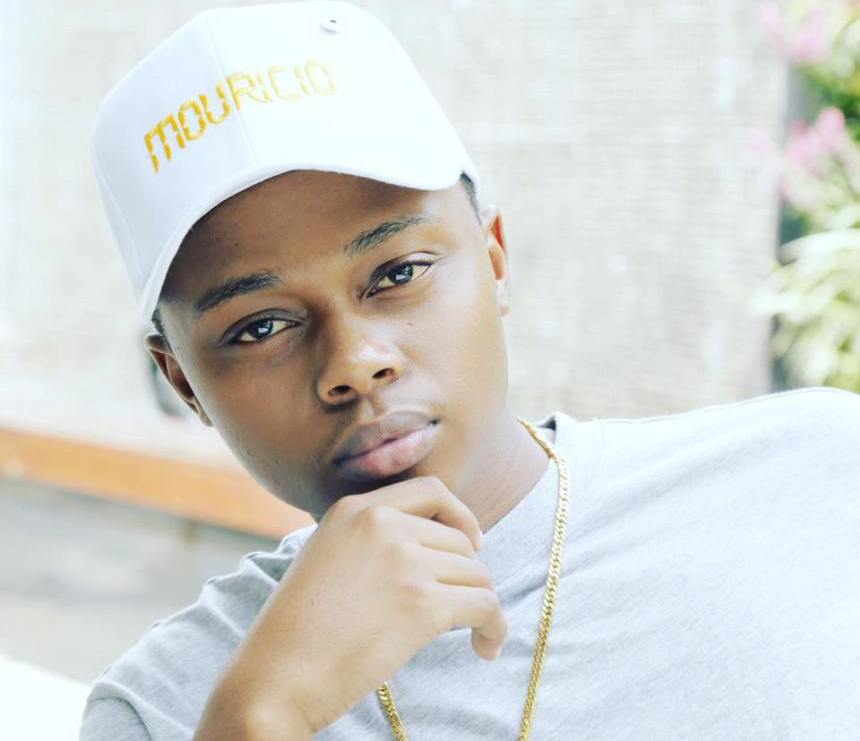 Lehlogonolo Ronald Mataboge [born March 27,1997], better known by his stage name A-reece, is a South African hip hop recording artist and songwriter from Pretoria West, Gauteng . A-Reece is the SA rap game's latest youngin. He has taken SA hip hop by storm with his debut single Couldn't – an antithesis of his budding career.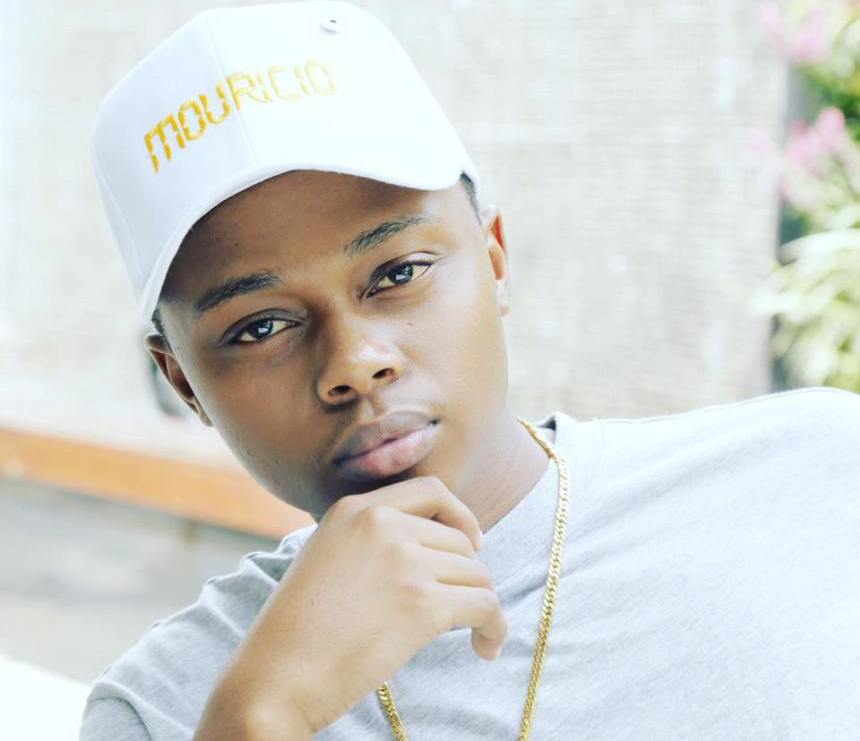 Here are five things you should know about the talented hip hop star A-Reece:
1. PH Raw recognized his skill & signed A-Reece to his Raw X Productions imprint.
2. He breaks down his stage name for us, which he reveals comes from his fondness for astronomy. His alias is inspired by his star sign Aries,
3. The young rapper states that he doesn't like to box his sound, citing that prior to Couldn't he stayed clear of trap music but was open enough to embrace the modern genre when an opportunity presented itself. H
4. A-Reece mentions that he has two brothers and both his parents are still alive; adding:
"My parents are together, there was a little bump along the line, which is the reason why I think I'm this person, that I over-think at times. But that is just life. I had to experience such things so I can learn and gain wisdom. I was raised well. My mom raised me well and my paps here and there."
5. Reece remarks that there is someone special in his romantic life. Says: "I actually do have someone special in my life right now. I do feel like I still need to know her more," Reece coyly voices.