Could This Be The Getting A Job In SA Starter Pack?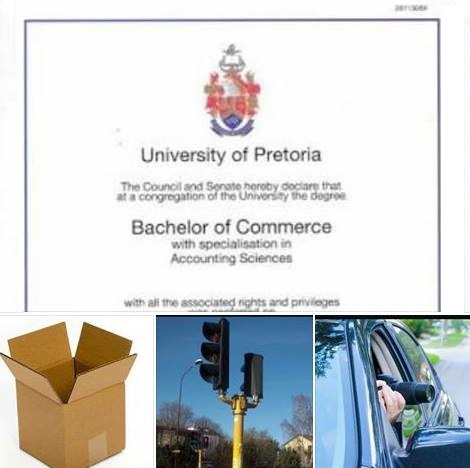 The media has recently been awash with stories of graduates going to all extremes to find jobs. Most have resorted to standing at traffic intersections to try get a chance at making use of that qualification that in some instances gathers dust for years before any chance of employment.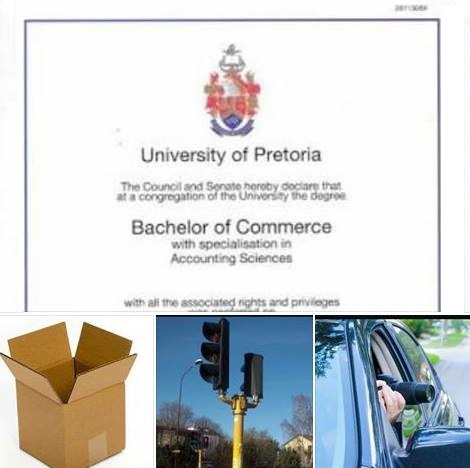 Surprisingly such gestures are perceived and accoladed as bravery and " go getting attitude " that youth should emulate. Why has this dehumanizing effort become acclaimed ? To coin this gesture as something to emulate is a slap in the face of graduates who toiled through thick and thin with the hope that piece of qualification will be their salvation .
What's even more upsetting is the opportunistic companies that are always quick to jump at the chance of free PR. Is this the world we want for our youth? Our graduates? Is a cardboard , a robot and camera officially the starter park for getting a job? It's hard to find solace in media headlines about graduates who got jobs after standing next to robots with cardboard signs written "BCom Graduate needs a job " or something more like depressing like "Masters Graduate , will do anything even wash your car.
Why are we normalizing the abnormal ?
Comments
comments