Find Out Who's Brand Will Survive If Jay Z And Beyonce Separate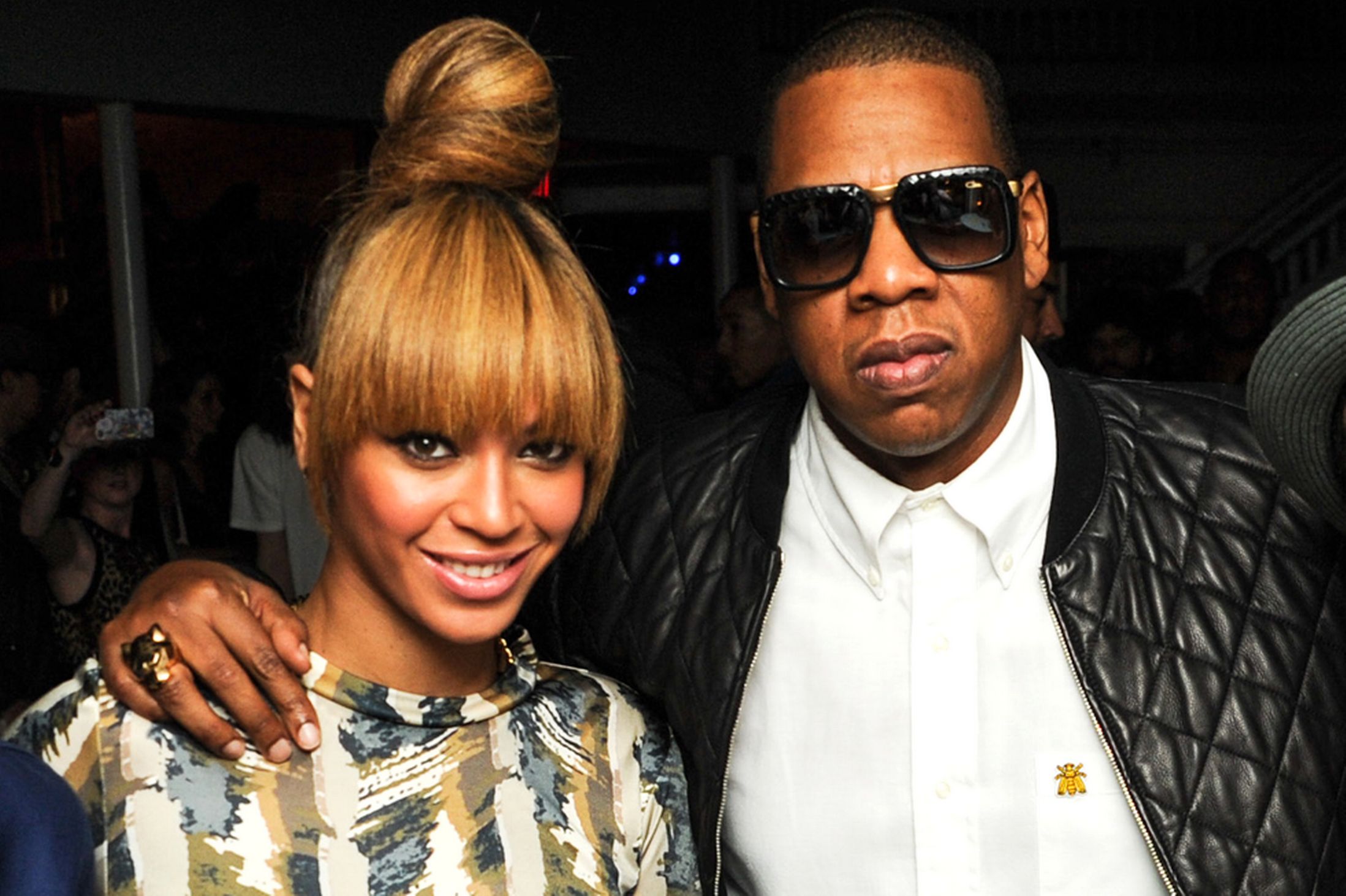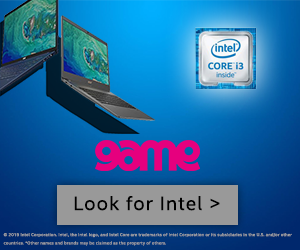 Beyonce and Jay Z split rumors seem to be getting more serious after a body language expert possibly confirms that the two are really going through a tough time together. According to rumors, Beyoncé Knowles and Jay Z (aka Sean Carter) are having marital problems, to the point where some are speculating that it will soon be splitsville for the music superstars. This could have significant implications for the combined marketing juggernaut the two of them have created over the last eight years.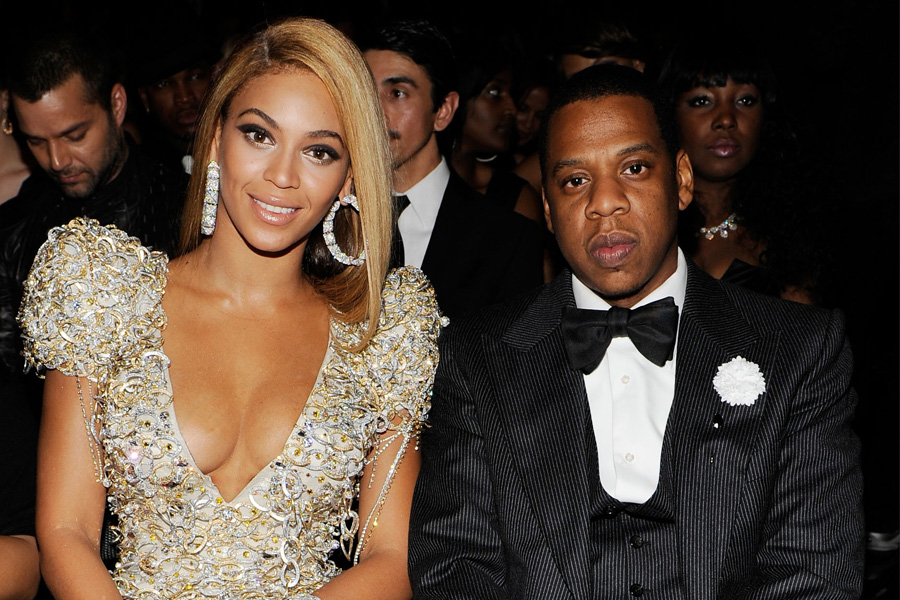 Apparently, the power couple is reportedly worth $900 million, so monetarily speaking, both sides have a lot to lose. But that doesn't mean that either will walk away a loser — at least not from a personal-brand standpoint.
Dan Schawbel, a personal-brand expert and author of "Promote Yourself: The New Rules for Career Success," said Bey and Jay have reached that rare level of fame and creative success where they are all but impervious to bad PR.
"They're like Bank of America — too big to fail," Schawbel told International Business Times. "They were already successful even before they got married. They already have so much content out there, platinum records. It's not like they're going to lose all of that. They've both had strong personal brands for decades."
An expert pointed out that, Bey and Jay will be fine in the grand scheme of things, but "fine" is a relative term. If we're forced to talk about a Bey-Jay breakup in terms of winners and losers, Jay has more reason to worry than Bey does. Beyoncé's last album, called "Beyoncé," has sold 3 million copies since its release in December last year. Jay Z's "Magna Carta Holy Grail," released six months earlier, has sold only about a third as well. Mr. Carter doesn't fare much better on social media either: Jay Z has 3 million Twitter followers compared to Beyoncé's 14.2 million.