"SA Needs A Million New Businesses To Create 5 Million Jobs" -Julius Malema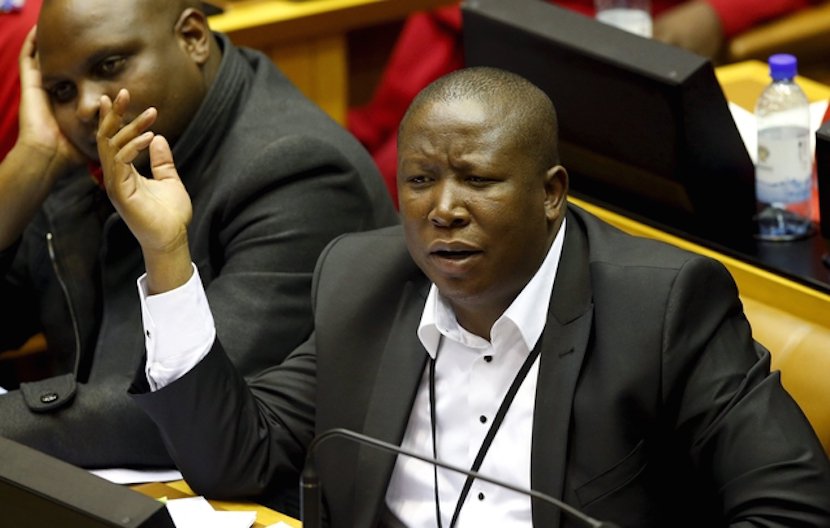 After a successful visit to the UK late last year where he offered thoughts that went down well with potential foreign investors, the feisty political entrepreneur has reverted to his roots. During a lengthy interview with the Financial Times of London, Mlema punted Venezuela (which tops the global misery index) and Cuba (a time capsule from the 1950s) as role models for South Africa.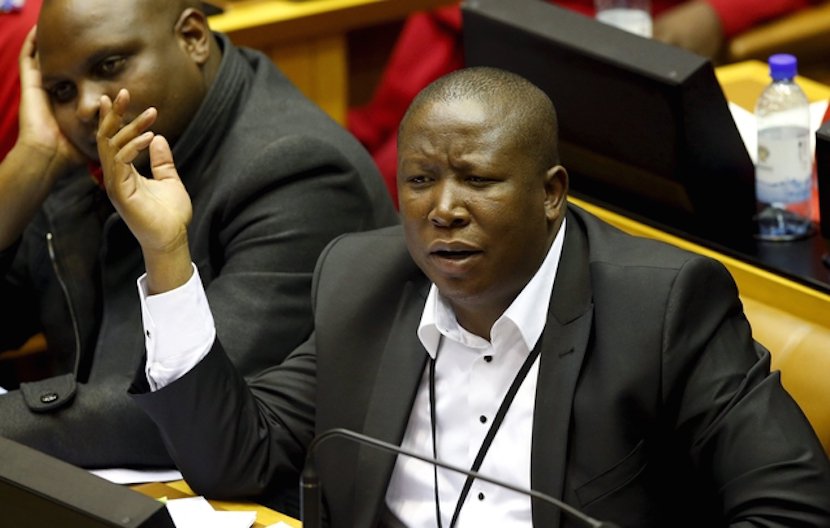 Then on Friday, and at a well publicised debate with Clem Sunter in Cape Town, he proposed another populist route to disaster via Zimbabwe-style land grabs without expropriation.

EFF leader Julius Malema on Friday told Cape Town heads of industry that land expropriation without compensation was needed in South Africa. Malema said the willing buyer-willing seller model initiated by the ANC-led government was flawed.
"If people want to buy the land and there is no willing seller we will never own a piece of land … it does not matter how much money we have," he said. "The economy is the land, the economy is the mines and resources, there is no food without the land."
The main thrust of Sunter's argument was the development and promotion of entrepreneurship in South Africa . Malema said a million new businesses were needed to create five million jobs.