10 Things You Didn't Know About Thuli Phongolo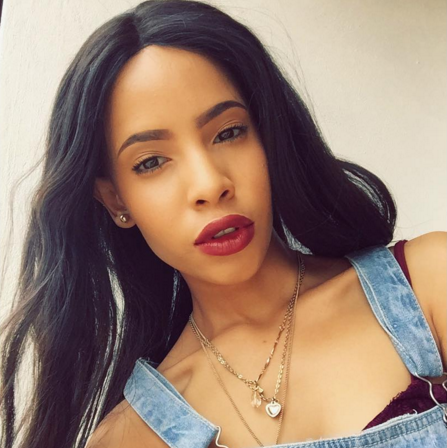 Breaking into acting is something many young people aspire to do, but few accomplish.  On screen Thuli Phongolo plays a 17 year old high school student, Namhla Diale the daughter of ex-convict Lucy Diale on Generations 'The Legacy'. The 21 year old actress is young, beautiful, talented and passionate about acting. There's no doubt that she will make a huge mark in the entertainment industry. Let's quickly take a look at the following 10 facts you probably didn't know about the gorgeous Thuli Phongolo……..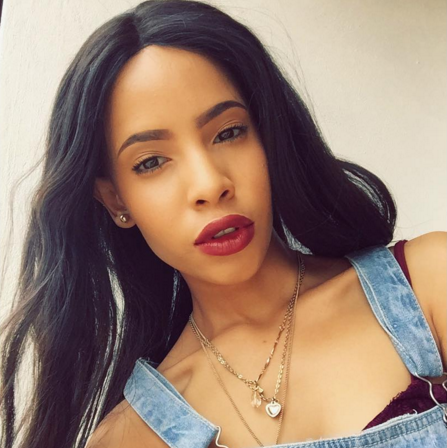 1. Thuli is currently enrolled at the University of Johannesburg (UJ) to study towards her Strategic Marketing Communications degree.

2. Thuli has great interest in business and the mining industry to be specific.
3. The person she looks up to in the industry is Basetsana Kumalo, "She's proof that hard work pays off. She's a dime and represents strong woman."
4. Her special talents include Singing (Second Soprano), playing netball, Dancing (Contemporary and Hip Hop, Sports (Athletics, Soccer, Tough Rugby, Swimming).
5.  In 5 years time, Thuli sees herself in great positions within the media industry and the corporate world. Done with her degree as well as honors. Successful, growing and still learning.
6. Thuli Phongolo was born and raised in the township of Soweto in Johannesburg in the Gauteng province of South Africa.
7. She has a little brother and a little sister.
8. ​Family, food and cell-phone are the 3 things Thuli cannot live without.
9. Thuli goes out with friends, watch movies, read, spend time with her family, tries out new things and listens to music for fun.
10. The craft and how effective stories and messages passed through television can be…… inspires her and her love for tv.