Tebogo Lerole Shows Love To His Girl Khanyi Mbau!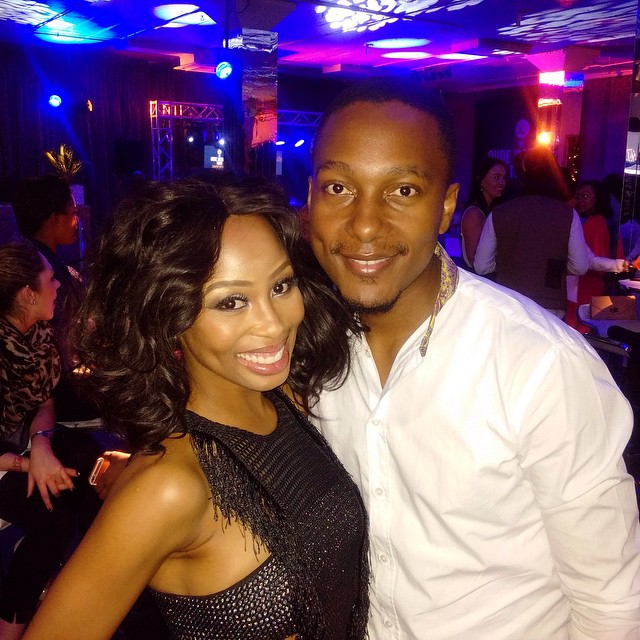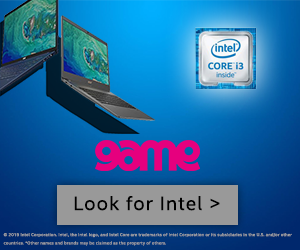 "When a man loves a woman. Can't keep his mind on nothin' else. He'd trade the world. For a good thing he's found."
Sjoe! Talk about true love! Tebogo Lerole is going all out for his girlfriend. Besides the sexy pics he usually posts of his sexy girlfriend Khanyi Mbau on his instagram, it's not different this time but only amplified.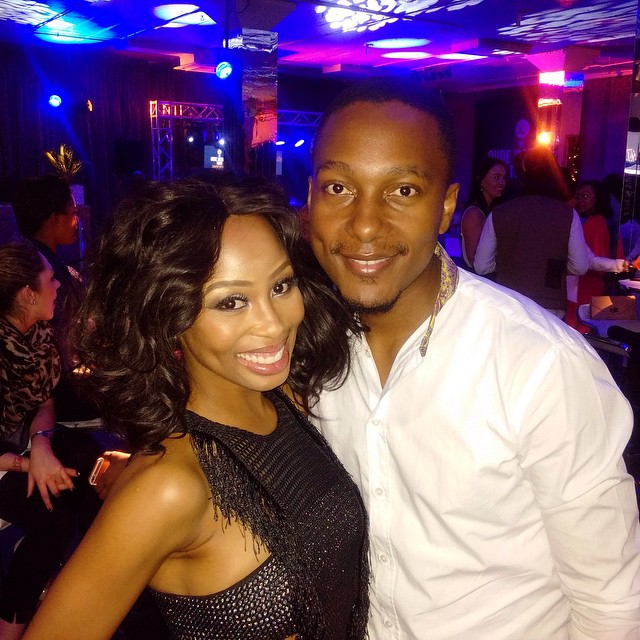 Mbau turned 30 yesterday and her man, Tebogo has decided to take things up a notch this time by setting himself up to posting 30 posts for her. As we speak, Lerole is busy paying tribute to Khanyi Mbau on his instagram in a series of posts. He's mission is to get to 30 posts which he says represent the 30 "Awesome" years Khanyi has lived.
Check out one of the posts below…… (erh, we can't share all 30 of them!)