In Loving Memory: 10 Things You Didn't Know About Tshepo Ngwane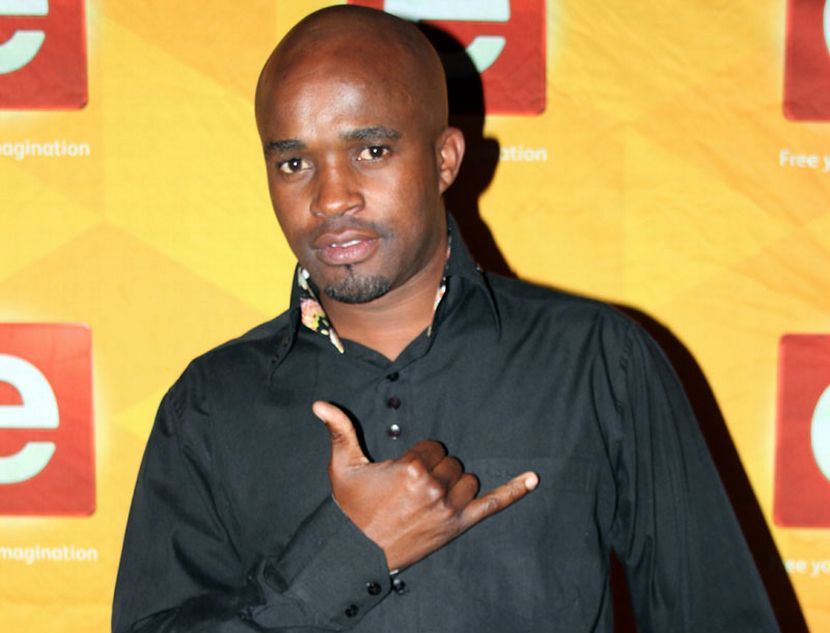 Death be not proud! Mzansi has lost one of it's talented actor, Tshepo Ngwane. While the details oh his death are unknown, the news of his passing were confirmed by a family friend. He is said to have been bed bound at Jabulani hospital for the past two weeks. Messages of condolences have been pouring in for the late actor.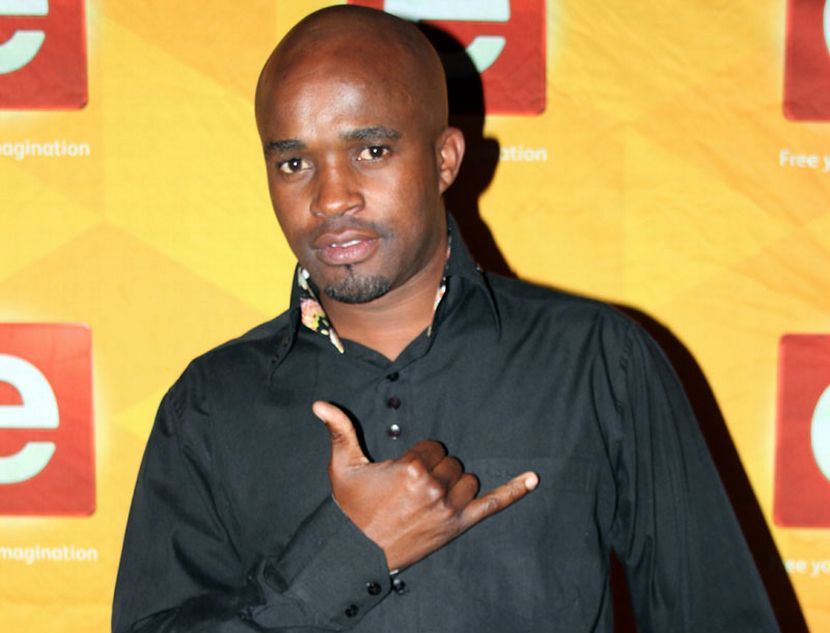 Here are 10 things you probably didn't know about Tshepo Ngwane…..
1. Ngwane gained his popularity when he appeared in a local drama Yizo Yizo .
2. He also appeared in another popular series Zone 14 as Doctor Mdu Sibiya .
3. Ngwane was born in Mpumalanga in 1976.
4. He matriculated from Ziphakamiseni High School in Newcastle, KZN.
5. He started receving acting gigs after moving to johannesburg in 1988.
6. Ngwane's first acting gig was as Mandla on Backstage 2001
7. He has appeared in Zone 14, Tshisa, Rize Mzansi, Jozi Streets and more.
8. He had always wanted to study dramatic arts, but his father never considered it as a career.
9. So in 1998, Tshepo went on to receive his National Diploma in Retail Management from Wits Technikon
10. Because of his passion for acting, he did a crash course with well known actress Lillian Dube.
Our thoughts go out to Tshepo's family and friends during this difficult time.