10 Things You Didn't Know About Fulu Mugovhani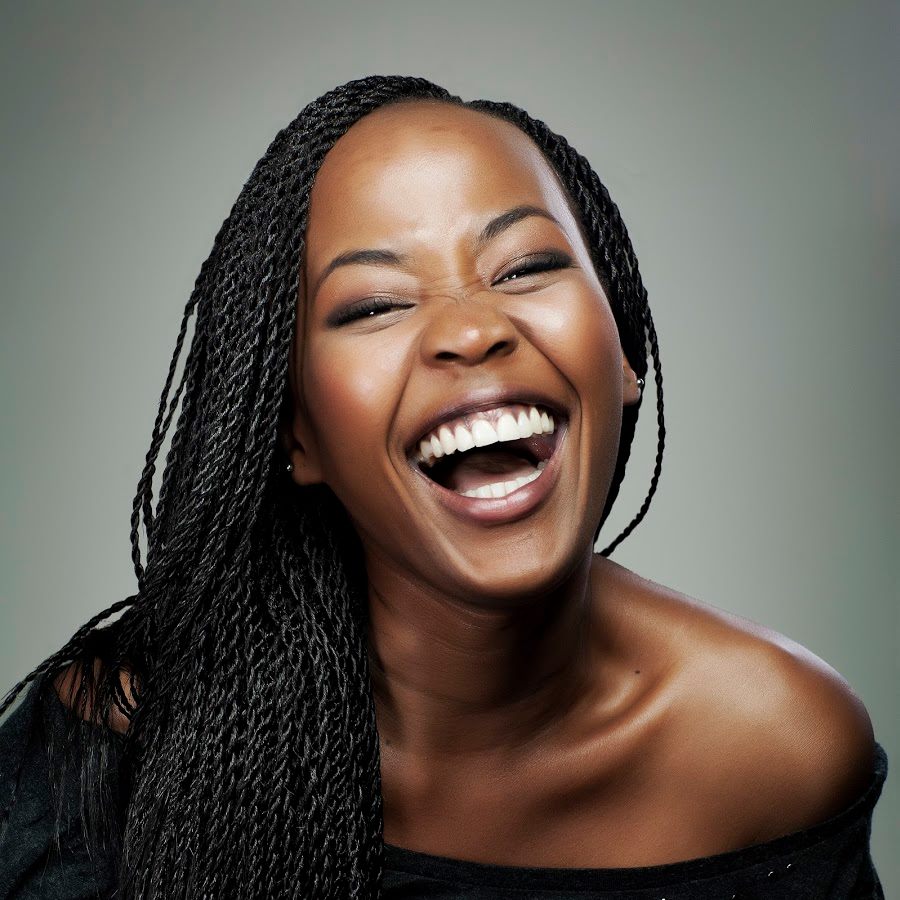 There's no doubt at all that our very own South African actress Fulu Mugovhani is epitomizes talent in every way.  Popularly known for her role "Anzani" in ETV's soapie Scandal where she plays a young aspirant photojournalist who must deal with preconceptions about her values and ambitions because of her association with the trashy tabloid that is Secrets.
Take a look at the following 10 facts you probably didn't know about Fulu Mugovhani…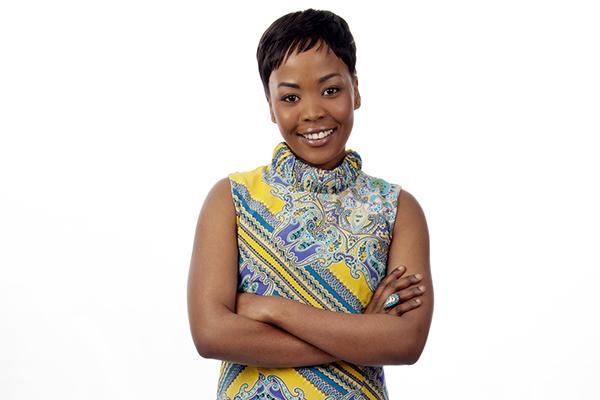 1. My dad is the head of performing arts at the Tshwane University of Technology,
2. Her big break happened in the theatre when she was cast as Nala in The Lion King at just 21.
3. She went from being a student in Tshwane to a working actress in Hong Kong, and then had a role designed specially for her on Scandal.
4. She made her television debut in the role of Nikki in the Mzansi Magic musical comedy-drama television miniseries Remix, in 2013.
5. Having graduated from the Tshwane University of Technology in 2011, she was a vocalist at the Festival of the Lion King in Hong Kong.
6.  An actress she looks up to for inspiration….  "My hero, my idol, Nthati Moshesh".
7. Fulu Mugovhani is also a singer.
8. The gorgeous Fulu is 25 years old.
9. Mugovhani's success is about to reach new heights with an explosive role in the movie "Ayanda and The Mechanic
10. The pint-sized beauty was born and raised in Thohoyandou, Venda.