Department of Home Affairs: Internship Opportunities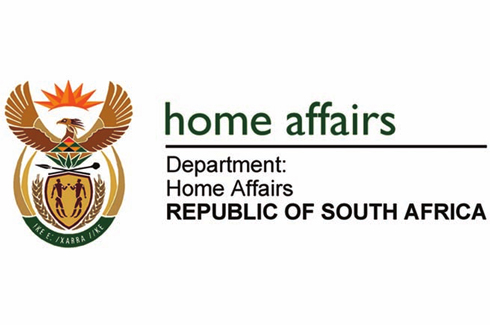 Closing date: 24 July 2015
The Department of Home Affairs is a successful, important and integral part of the Government, responsible for providing enabling documents to the citizens as well as visitors to South Africa. In addition, the Department facilitates and coordinates all activities critical to the country's cooperation with regional and international communities for economic growth and development purposes.
In its continued commitment to deliver on its mandate regarding skills development, the Department announces this year's launch of the exciting Internship Programme that is aimed at enhancing youth employability and improving service delivery. Whilst being exposed to the world of work and to the Public Sector in particular, the Internship Programme provides youth
with the opportunity to gain valuable hands-on working experience and in-depth knowledge.
Applications are invited from unemployed graduates who seek work experience in the occupation categories/study fields mentioned below and are interested in a career within the Department of Home Affairs

Duration: 12 months
Stipend: R5 000.00 per month

Please follow link for list of fields of study and reference numbers: