Top 20 Inspirational Youth In South Africa 2015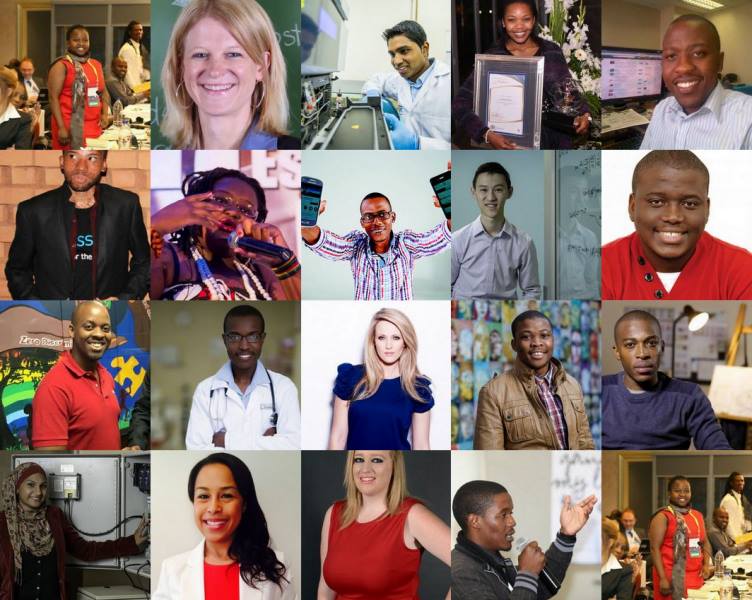 We are always inspired by stories of young South Africans doing remarkable work in South Africa and all over the world to either inspire or help facilitate development in the lives of people in their communities; be it through activism , sports, art,  entrepreneurship etc. . This year's list identifies South Africans mostly below 30 years of age, who are prominent in their areas of activism or fields of expertise and are raising the South African flag high and making us proudly South African.
Here is this year's list of Top 20 Inspirational Youth In South Africa 2015 …
1. Tshidiso Ramogale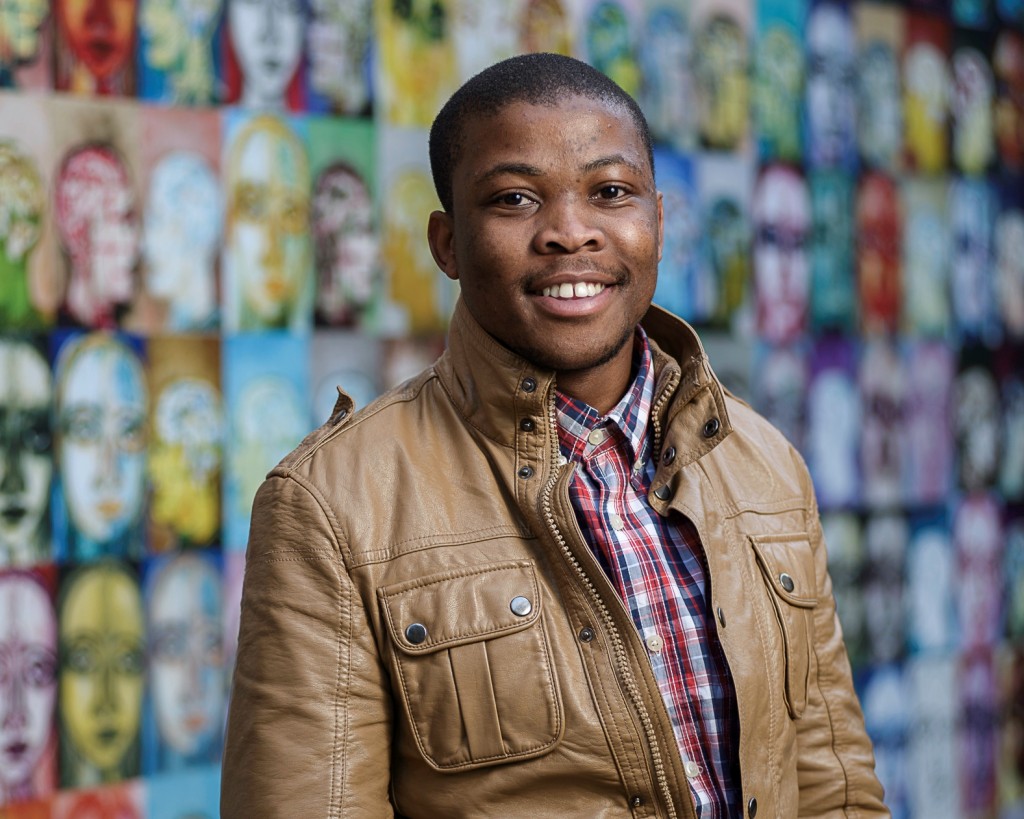 Tshidiso Ramogale  is passionate about affecting positive change in South Africa. Tshidiso is a Law Clerk at the Constitutional Court of South Africa by profession. He is also an advocate for social justice.  He founded Change SA, the aim of which is to show how entrepreneurship and education are catalysts for change. Tshidiso is also an Allan Gray Orbis Foundation Fellow.

2. Previn Naicker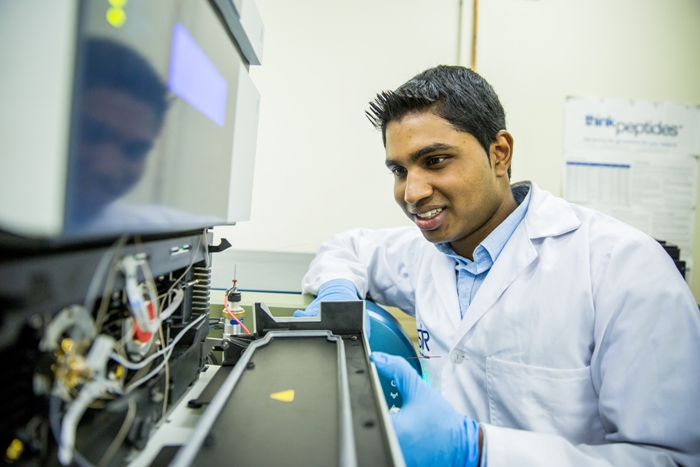 Previn Naicker graduated last year as the youngest Witsie to obtain his PhD in Biochemistry, at 23. In grade 6, he was offered a scholarship to Star College in his hometown, Durban, where he and several other pupils underwent an accelerated program. Naicker skipped grades 7, 9 and 10 and matriculated in 2005 at age 14.
3. Malaika Wa Azania
Malaika wa Azania, born Malaika Lesego Samora Mahlatsi, is a South African writer, political commentator, essayist, blogger and columnist. In 2014, she published her first book "Memoirs of a Born Free." The book describes her family history, beginning with her grandmother's life, then her mother, and finally her own. The book is framed as a letter to the ANC to both thank and criticize the party on the development of South Africa since 1994. Primarily, wa Azania details her disillusionment with the concept of the "Rainbow Nation" and being a "Born Free."
4.
Catherine Costantinides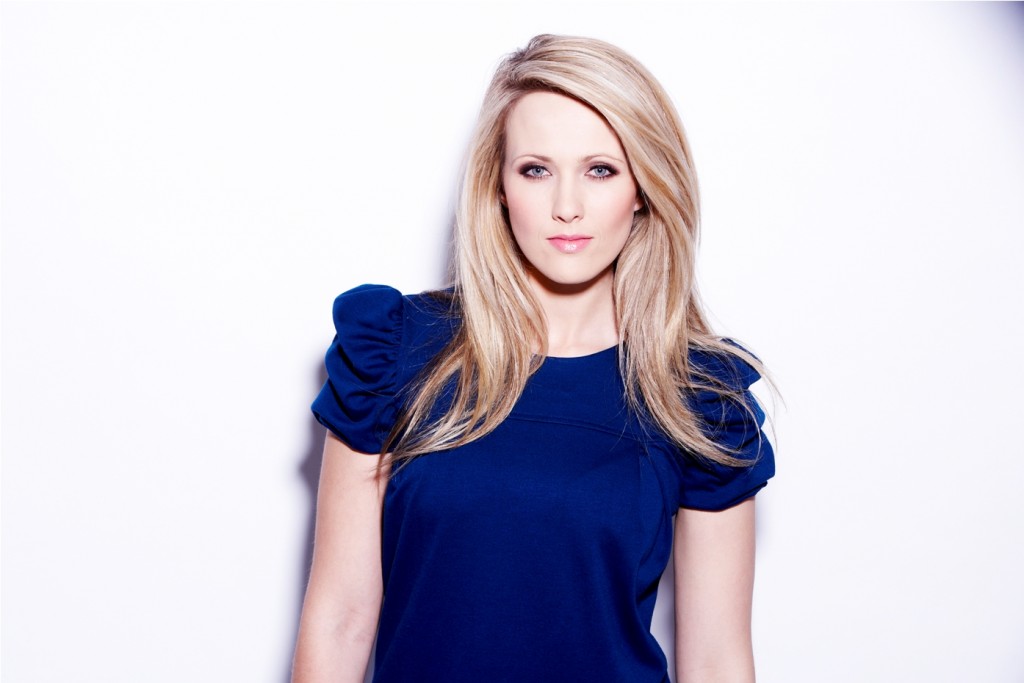 Catherine Costantinides is the Executive Director, Miss Earth South Africa Leadership Programme. She was the youngest of 20 emerging Africans named as an Archbishop Tutu Leadership Fellow in 2013, which saw her engaging with other young African leaders in a programme that included an intense module hosted at Oxford University.  She is a Humanitarian, Climate &Environmental Activist. She is also an Entrepreneur and she was listed on Mail & Guardians'  Top 200 Young South African list.
5. Siyabulela Xuza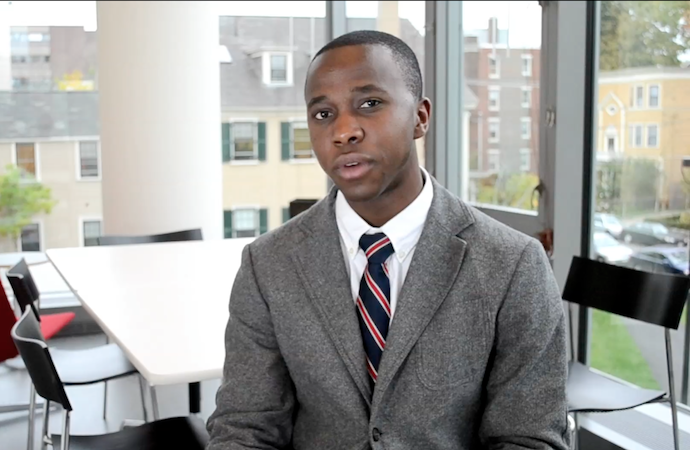 Siyabulela Xuza is 25 years of age and he has a planet named after him. He is the founder and MD of Galactic Energy Ventures .Siyabulela  is said to be one of the best scientist South Africa has ever had. He is also one of the world's top scientists.