DJ Sbu too busy for CliffCentral – No longer be presenting the weekly show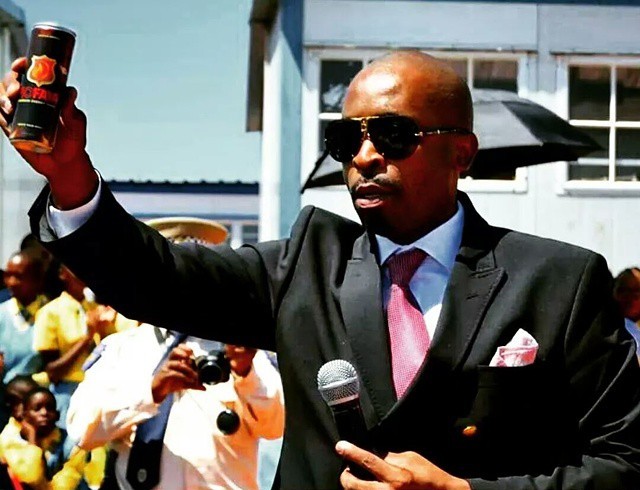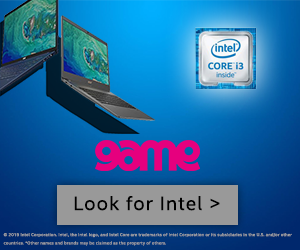 Businessman and former Metro FM DJ Sbu will no longer be presenting a weekly show on CliffCentral because he just doesn't have the time.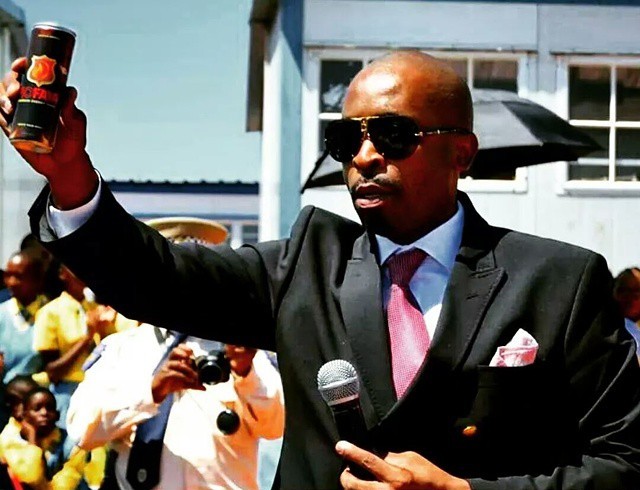 According to The Juice, CliffCentral co-founder Rina Bloomberg has confirmed that Sibusiso "Sbu" Leope's demanding schedule has forced him to walk away from his much-hyped presenting slot on former 5FM DJ Gareth Cliff's online radio station.
"He hosted his first show and his schedule is just so crazy, that he couldn't commit to a permanent slot," Bloomberg told The Juice.
She also said that Sbu's now trying to save face by telling people that news of his permanent job on CliffCentral, which was announced on 1 April, was just a prank.
"That's not true though. Gareth doesn't do April Fools jokes," Bloomberg said of the acerbic shock jock's dislike of tomfoolery.
She, however, added that there's no bad blood between CliffCentral and DJ Sbu, and that they will happily try to accommodate him at a more opportune time, if he so wishes.
DJ Sbu has of late been surrounded by controversy, mostly because of his unyielding pursuit to promote his Mofaya energy drink
He was in March fired from his job at Metro FM, for promoting Mofaya during the Metro FM Awards without paying pricey advertising costs, and recently also got on the wrong side of Forbes magazine.
Bigwigs at Forbes South Africa were left fuming over a spoof cover of its prestigious magazine with Sbu and a can of Mofaya on the front, which the entrepreneur shared on social media platforms without pointing out that it's fake.