Dj Sbu To Host A Show On CliffCentral Sponsored by 'MoFaya'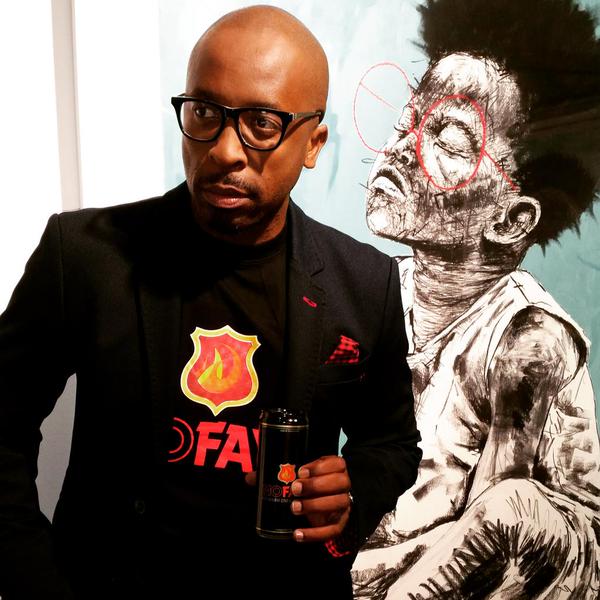 Just when we thought it's all over for Dj Sbu, it seems that things have taken a different turn for him. Well, Dj Sbu will be hosting a show on Gareth Cliff's station CliffCentral. We all witnessed Dj Sbu making headlines for all the wrong reasons lately. After being booted off Metro FM for promoting his energy drink 'Mofaya'. fortunately he has landed himself this opportunity.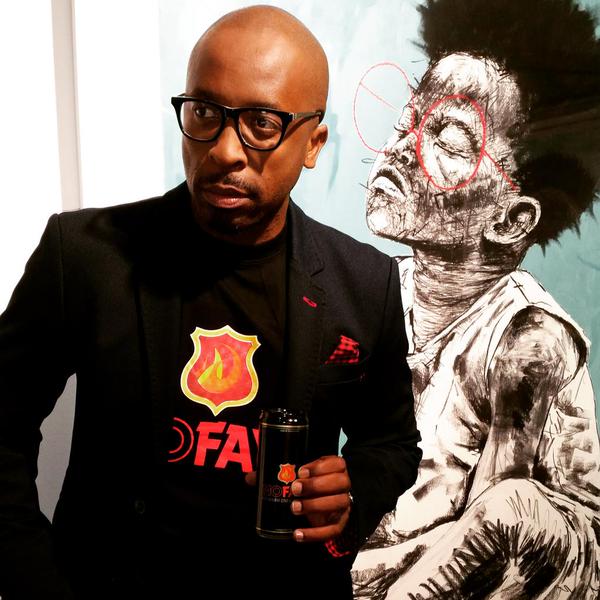 CliffCentral announced the news that the entrepreneur will be joining their team today. This is written on the site as the intro to welcoming Dj Sbu, "He's unscripted, uncensored and brings the fire – join us every Thursday from 09:00 to 10:00 as we usher in a new chapter by bringing on musician and media personality, DJ Sbu, onto our line-up".
Gareth Cliff retweeted……

We saw this tweet, so we think he was giving us some hints.

Ohk, if you think this is an April fools joke,  then you need to check it out for yourself…….  (Click Here )
This is great news Dj Sbu indeed and we hope all things work out well for him at CliffCentral. What do we learn from this? The best lesson we can draw from this is, "When the going gets tough, keep pushing". It's not over, till it's over!