Top 10 Best Restaurants In South Africa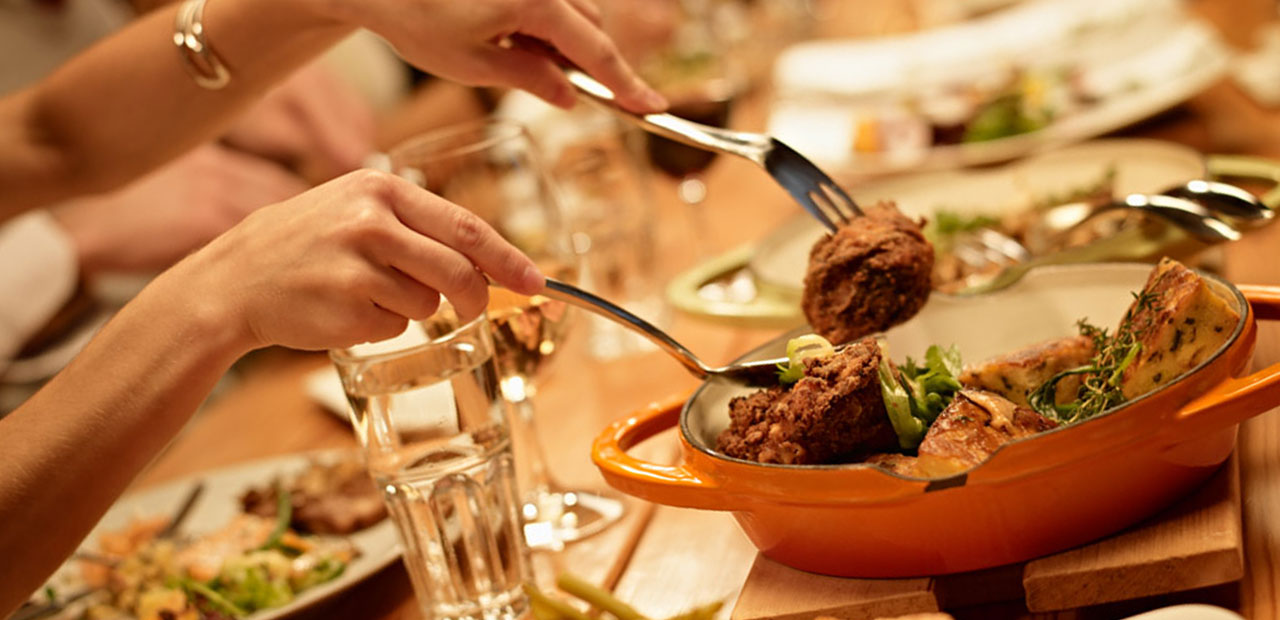 Eating at home can become a mundane process; restaurants are often used as a means to change things up. Ordering quality food from a restaurant and enjoying the experience in its entirety can be soothing. The food may be delightful and it is worth it especially if it's served at your best restaurant. We all enjoy eating out in restaurants, it give us opportunity to have someone else cook for us, serve us, and allow us to try something new.
A site called eatout did a research last year to find out which restaurants are best in South Africa and this is the conclusion they came to.
1. The Test Kitchen (Woodstock, Cape Town)
2. Five Hundred (Sandton, Johannesburg)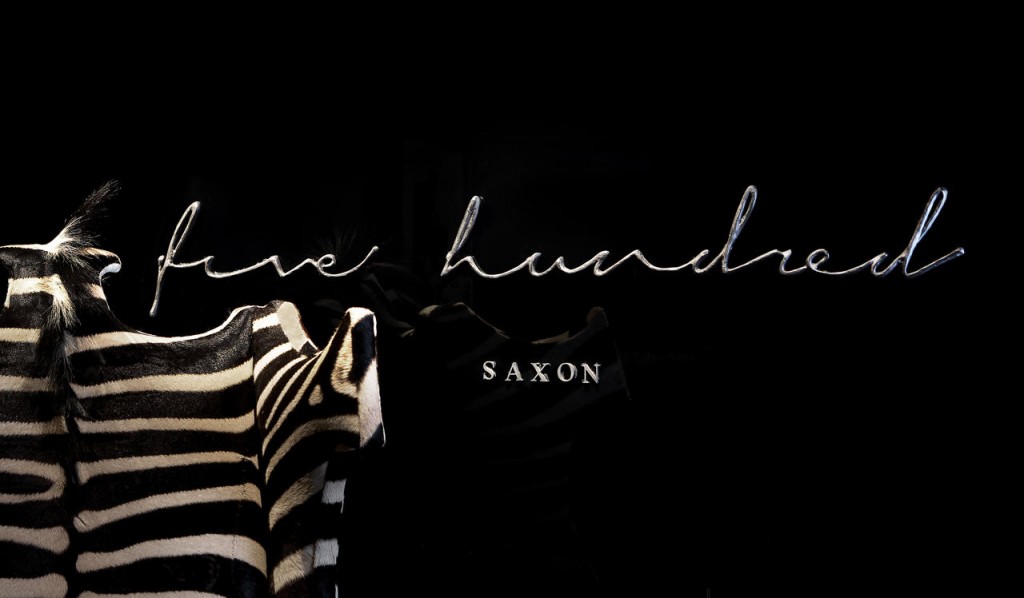 3. The Tasting Room (Franschhoek, Western Cape)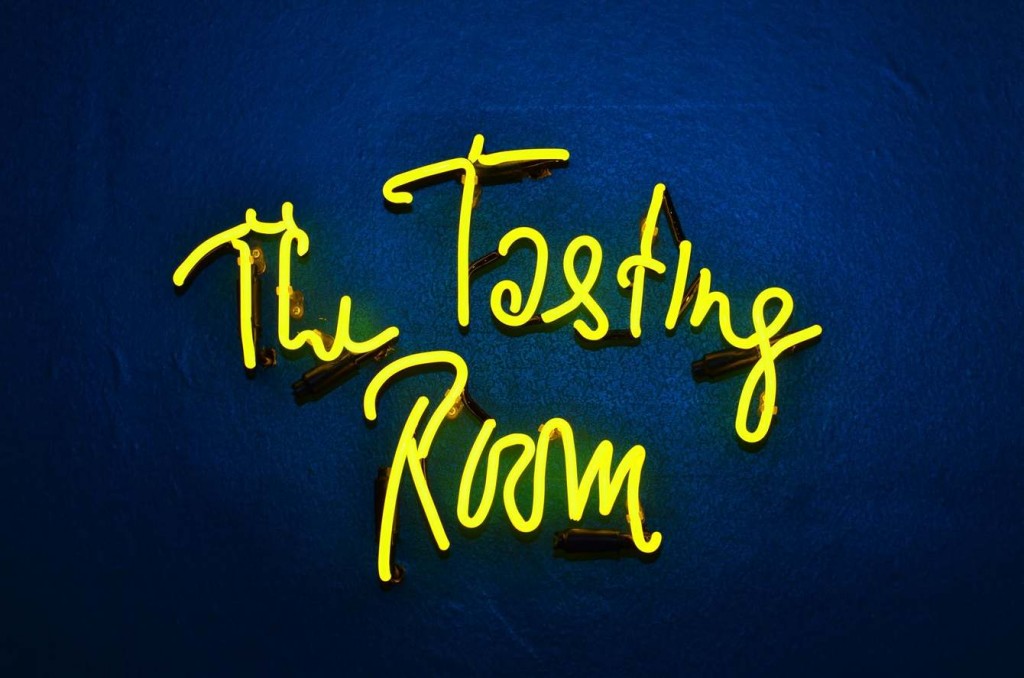 4. Restaurant Mosaic (Elandsfontein, Pretoria)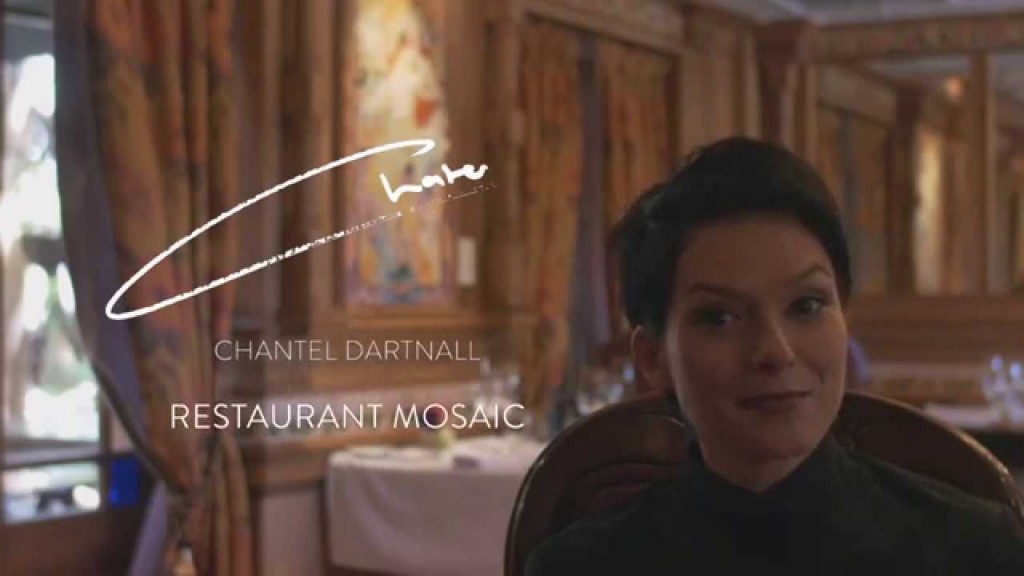 5. Jordan Restaurant (Stellenbosch)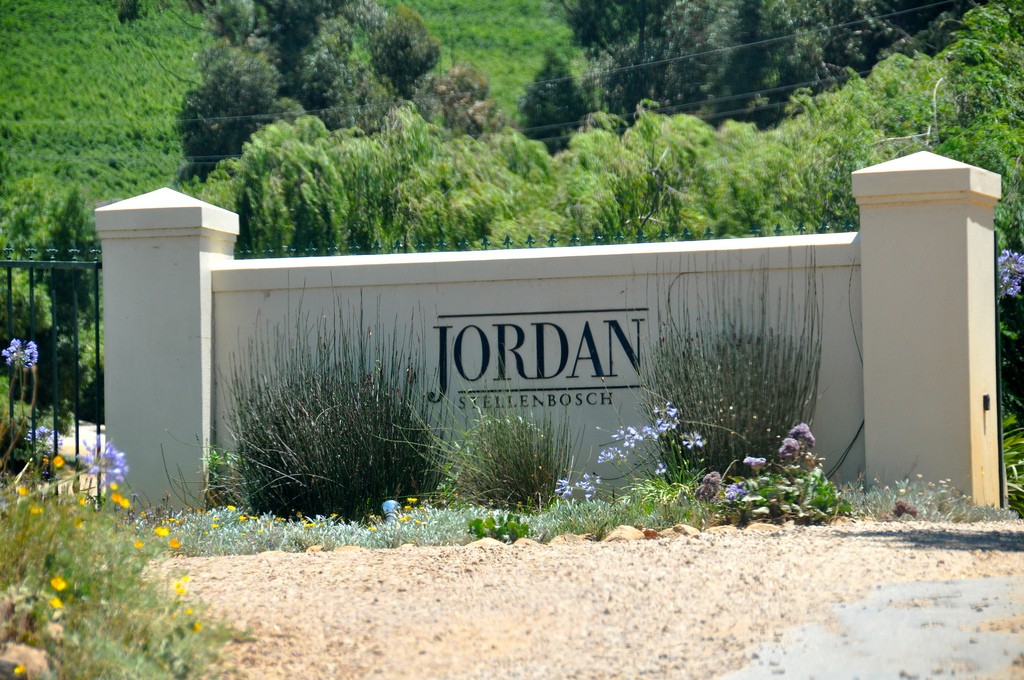 6. Overture Restaurant (Stellenbosch, Western Cape)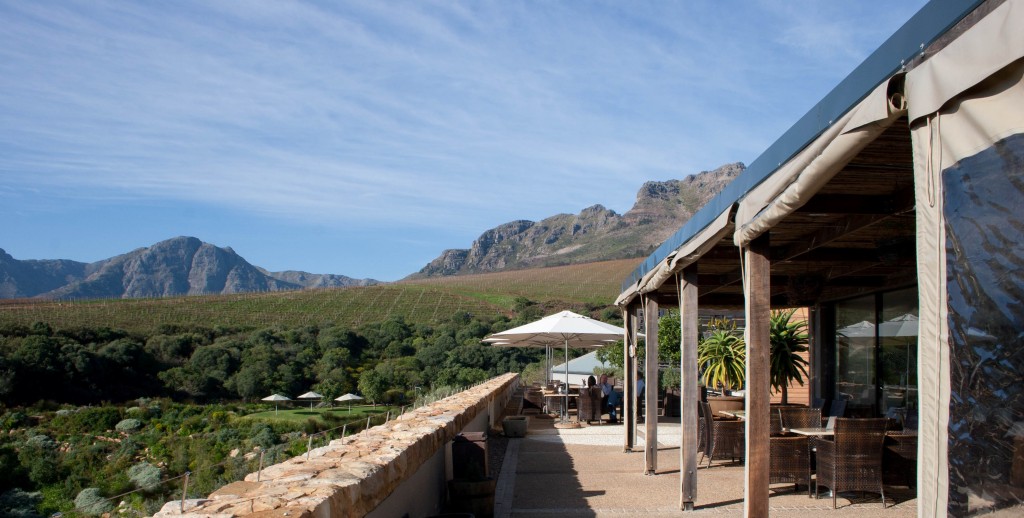 7. Rust en Vrede Restaurant (Stellenbosch, Western Cape)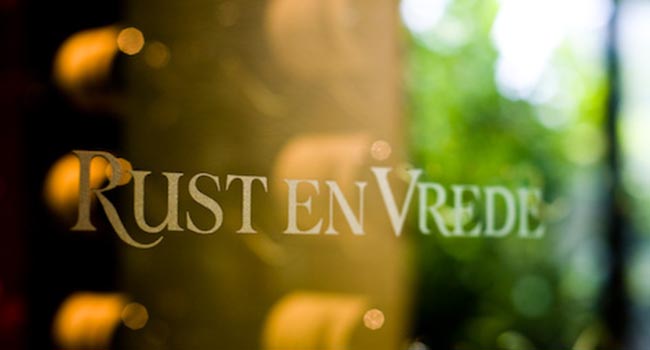 8. DW Eleven13  (Dunkeld West, Johannesburg)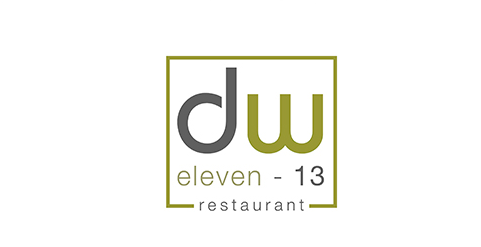 9. The Restaurant at Newton Johnson (Hemel en Aarde Valley)

10. Terroir (Stellenbosch)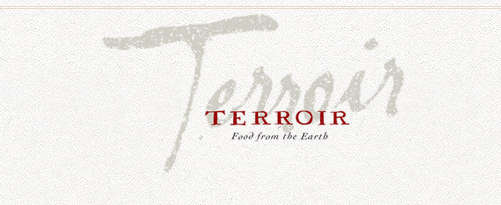 Comments
comments