Top 10 Hot Female Radio Personalities in South Africa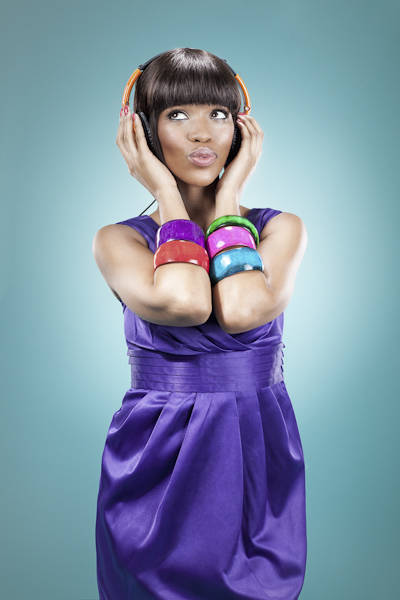 They are young, talented, hot and taking over the entertainment industry. These ladies are not just beauts but beauties with brains. They definitely run the entertainment industry and radio is their passion. They are South Africa's Hottest,Sexiest and Prettiest Faces. Who are these hotties we are talking about?
Here is a list to prove that they are definitely the real deal.
1. Sammy Sosa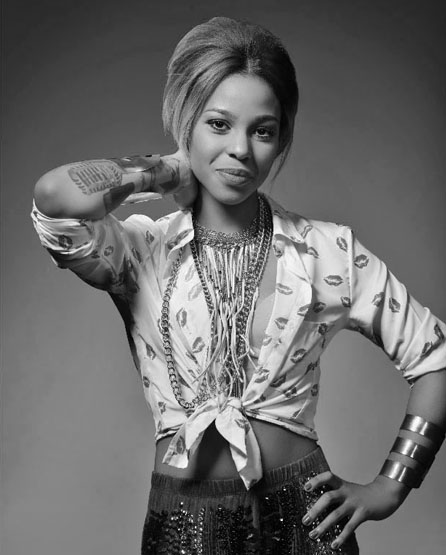 2. Thando Thabethe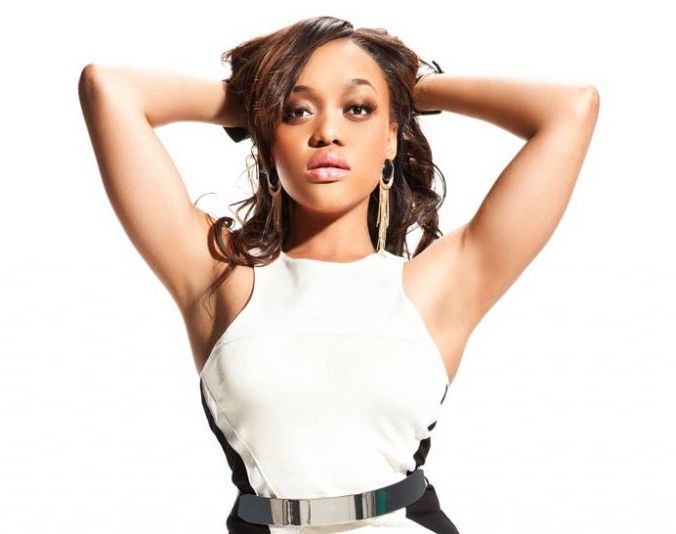 3. Poppy Mtshomgwane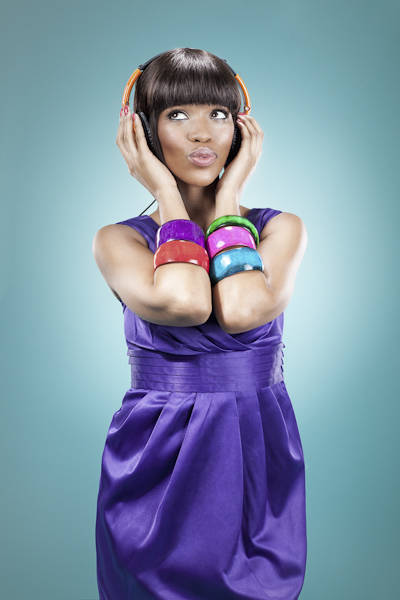 4. Bonang Matheba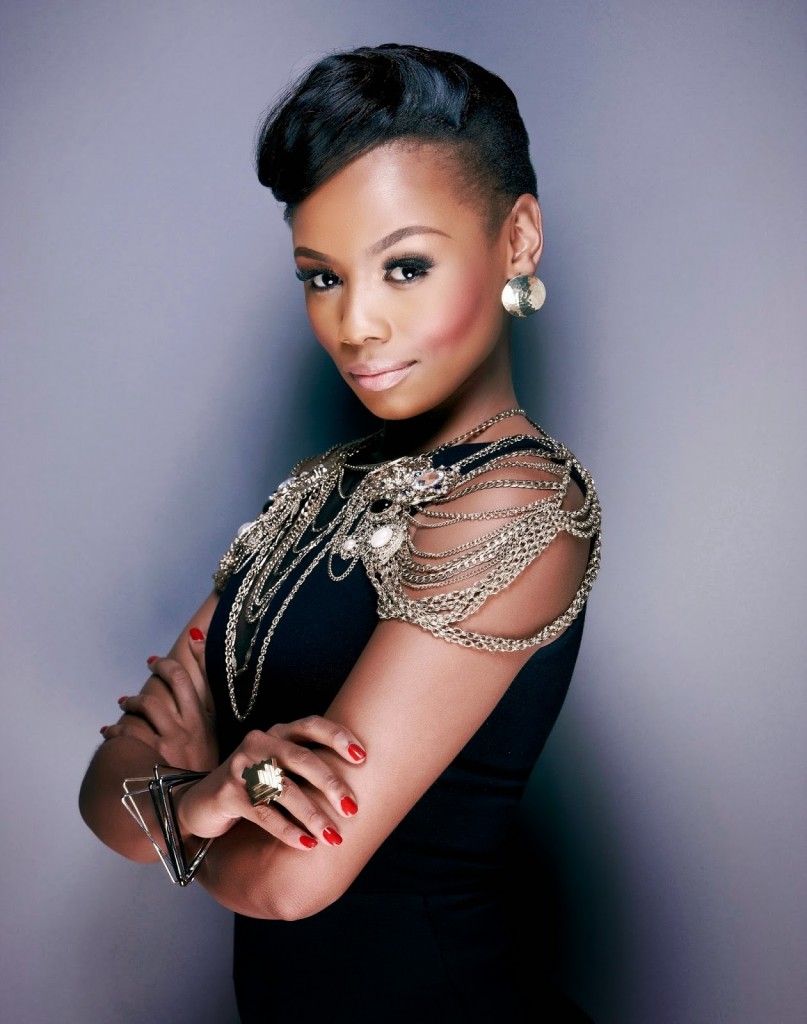 5. Dj Fix
6. Pearl Thusi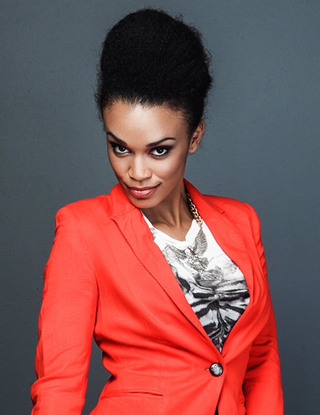 7. Dj Suga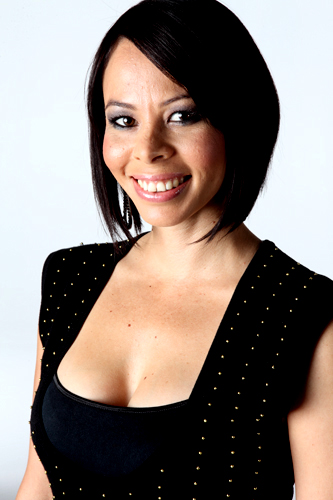 8. Tumi Voster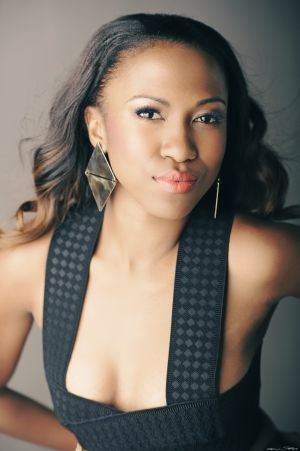 9. Miss Cosmo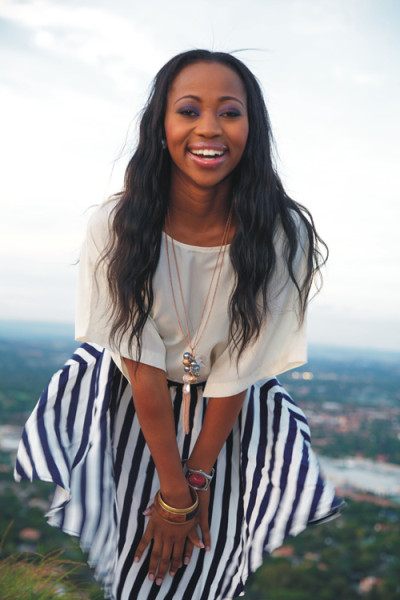 10. Nicole da Silva