Social Media Intern Opportunity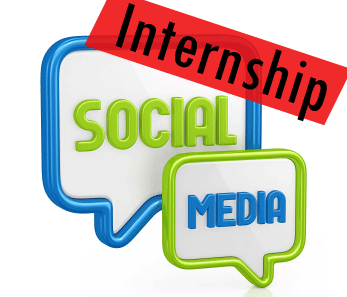 Can you play a violin, strum a guitar and ride a unicycle while balancing a hot cup of coffee on your head? Yes? Sounds like you're cut out for a job in social media.
Can you effortlessly, with creativity and aplomb, manage a number of social media accounts for clients, all at the same time.
Can you write crisp, concise and engaging prose that will help build client brand profiles online?
If you can, let's talk.
We'd like to give you a test drive, and if you cut the mustard you will be joining one of the most dynamic and rapidly growing marketing agencies in Cape Town.
Start as an intern, and as fast as you can manage it, grow to become an integral part of our team.
The opportunity is to manage online communications for our clients, who are mainly in the food, drink and hospitality industries.
Company Description
Marketing for the food, drink and hospitality industries in South Africa.
Requirements
All the usual, but cop-on and common sense are the most important. A pleasant disposition will be also necessary. You'll be part of a small team and you'll need to fit in.
Absolute attention to detail.
Advantageous
Own computer. High level keyboard and general office package skills. Full knowledge, familiarity and dexterity with all social media platforms essential.
High level command of the English language, written and spoken.
Personal Skills/Attributes
Punctual, hard worker, team player, pleasant and obliging, flexible, willing to grow within role.
Remuneration: negotiable To be discussed
Benefits: Some nice bottles of wine, and the occasional meal in a top restaurant.
Location: Cape Town, Newlands
Education level:Diploma
Job level: Junior
Type: Contract 6 months
Contact details
Eamon.
Spill Marketing and Communications
eamon@spill.co.za