Shoprite –available Vacancies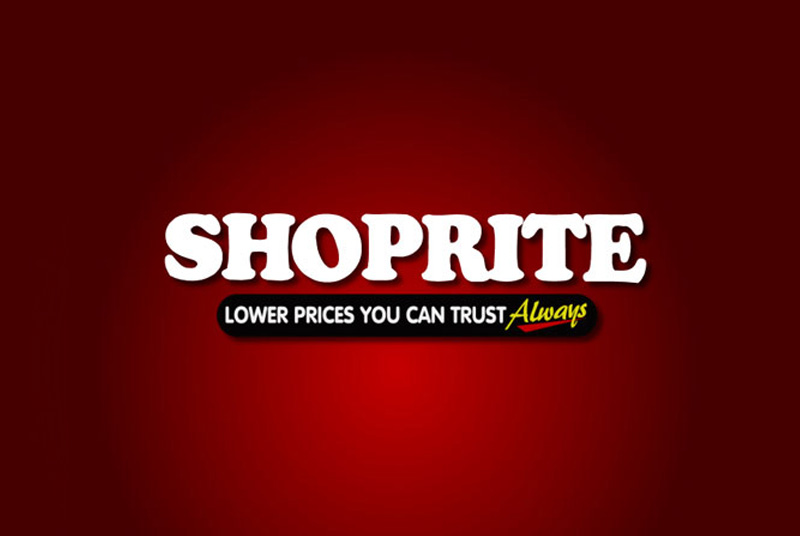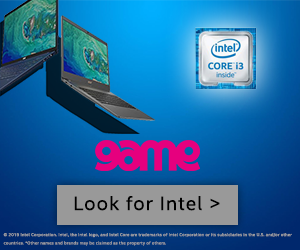 As the largest FMCG retail operation on the African continent we offer rewarding careers to people who want to work for the best.
Positions that regularly become available in our stores include:
– Packer
– Cashier
– Baker
– Fruit & Vegetable, Deli, Fish Shop and Bakery Assistants
– Meat Technician
To apply for one of our exciting Store Opportunities within the Shoprite Group, you will need the following:
– A South African ID
– Be able to work retail hours, including weekends & Public Holidays
– A minimum qualification of Grade 10-12 (or equivalent)
Shoprite Group reserves the right to conduct Employee Verification Checks, including but not limited to Criminal and Credit Checks.
If you're looking for a career where you can Be More, in our Shoprite Stores, you can choose one of the following options to apply:
A)HandyourCVinatyourclosestCheckers,ShopriteorUsavestore
Your ads will be inserted here by
Easy AdSense.
Please go to the plugin admin page to
Paste your ad code OR
Suppress this ad slot.
Please find your closest store here to apply in-store
B)HandyourCVinatonofourRecruitmentCentresconvenientlylocatedinBrackenfell,JohannesburgorPretoria
Our Recruitment Centres are located at:
Brackenfell: Entrance 2, Fairbridge Mall, Old Paarl Road, Brackenfell
Johannesburg: 1st Floor, Ikusasa House, 129 Fox Street, Johannesburg
Pretoria: Shop 23, Nedbank Plaza, Steve Biko Street, Arcadia, Pretoria
C)SMSthewordSTOREto33087
SMS's cost R1,50 each, successful applications may require up to 10 SMS's. Note SMS costs are levied by Mobile Service Providers and NOT by the Shoprite Group.
If you do not hear from us in 30 days, please accept that your application has been unsuccessful.
The Shoprite Group promotes and applies the principles of Employment Equity and additionally reserves the right not to make an appointment.