Human Resources Internship Opportunity at CSIR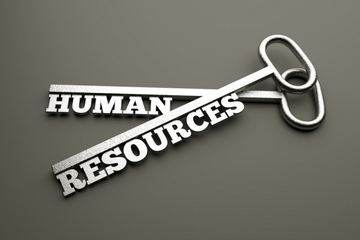 Closing Date: 17 October 2014
Introduction
CSIR Shared Services unit has a vacancy for an e-HR Intern in the Human Resources department. The incumbent will provide administration support to the department to ensure efficient and effective smooth running of the department.
The CSIR (Council for Scientific and Industrial Research) is a leading scientific and technology research organisation, implementing projects throughout Africa and making a difference in people's lives.
Key responsibilities:
• Inputting HR data on the system.
• Performing data retrievals and sorting according to standard procedures and user requirements.
• Administration of all engagements and terminations.
• Performing administration and provide support to the salaries office.
• Responding to HR related queries from staff and to ensure that all queries and problems are dealt with timeously.
• Leave administration.
Qualifications and skills:
• A national diploma in Human Resource Management
• Excellent interpersonal and communication skills.
• Computer literacy.
• Must have a desire to learn.
How to Apply?
To Apply Click HERE