10 Things You Didn't Know About Lulu Dikana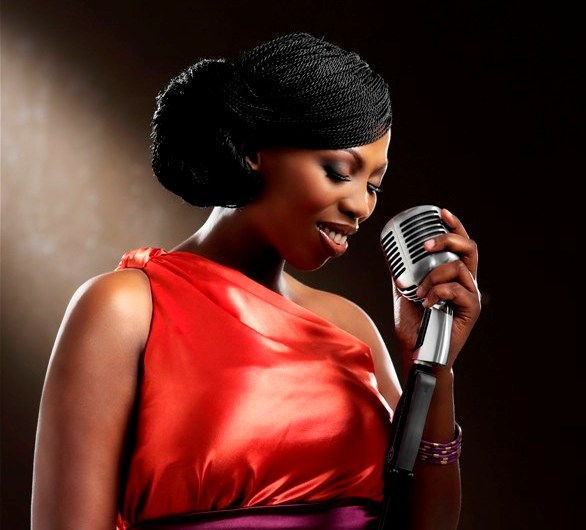 Lulu Dikana is a Singer/Songwriter and Producer of a genre described as Inspirational Urban Soul. Having been nominated 3 times for the Metro Fm Music Awards and twice for the SAMA, as well as being nominated for the Crown Gospel Awards, this soulful songbird is flying to majestic heights one note at a time.
1. She was born Lungisa 'Lulu' Dikana and is from Port Elizabeth
2. Her late father, Vuyisile Dikana, was a jazz musician who performed with the jazz band Double Vision
3. Lulu's music career began in a church choir
4. She's sisters with the equally talented Zonke Dikana, singer of the song "feelings"
5. Lulu released her 2008 debut solo album 'My Diary, My Thoughts' which received national radio airplay on stations like MetroFM, and her latest album is called "This is Life"
6. Lulu has a 15-year-old son, Luhle
7. She was diagnosed with oesophageal perforation, which occurs when there is a hole in the oesophagus.
8. She believes that being true to oneself is the ultimate form of freedom
9. The songstress is currently putting the finishing touches to her latest recording "I Came To Love", scheduled for release by Sony Music in October
10. Lulu  has been chosen as the support act for John Legend on all three Johannesburg dates for his highly anticipated "All Of Me Tour" which will take place later this year