Transnet Train Assistant Job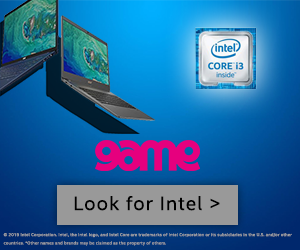 Location: Bloemfontein
Reference Number: 50004989
Closing Date: 29 August 2014
Introduction
Transnet is a world class employer with a highly motivated workforce exceeding 55 000 permanent employees.Transnet value their dedication and commitment and embrace the importance of ensuring the right skills, capabilities and improved capacity is sustainable in the long-term by helping its employees excel in achieving their desired potential.
The workplace at Transnet reflects its dynamic and challenging environment and offers outstanding opportunities aiming at attracting results driven individuals who are suitably qualified and who have the necessary career prospects.
Requirements:
>>Grade 12 preferably with Maths
>>At least 1,6 meters tall
Duties:
>>Obtain and place equipment on train (plus minus 15 kg)
>>Check and supplement prescribed equipment i.e. pantograph hook stick (plus minus 5 kg), jumper cables (plus minus 10kg) etc.
>>Coupled locomotives (multiple set) through air and vacuum hoses, jumper cable and ensure correct functioning of automatic coupler between locomotives
>>Despatch locomotives, operating hand operated points
>>Attach and/or detach vehicles according to works order in absence of yard personnel (Equivalent of 45 kg)
>>Mount telemeters (where necessary) i.e. mount (front unit = 5.17 kg) (rear unit = 8.06 kg)
>>Remove and carry train indicators to last vehicle and mount (side and rear indicators) (plus minus 10 kg). Required to board vehicle to effect proper mounting
>>Examining of train as prescribed
Competencies:
>>Psycho motor
>>Depth perception
>>Communication (reading, written and verbal)
>>Conscientious
Attitudes:
>>Safety conscious
>>Environmental awareness
>>Conscientious
>>Prepared to work overtime
>>Prepared to work shifts
Capabilities:
>>Visual acuity
>>Physically able to lift and carry heavy objects (be prepared to be subjected to assessment of physical abilities)
How to Apply?
Fax CV To:011 7730 774