Top 15 House DJs In South Africa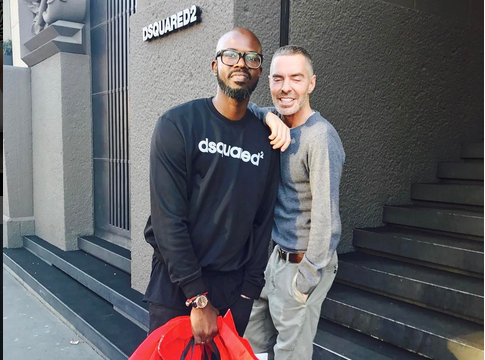 These are probably the biggest South Africa House Music DJs who are in demand everywhere. These House Music Djs will probably be in every hip and happening gig guide t line-up. See the Top 15 House DJs In South Africa
1) DJ Black Coffee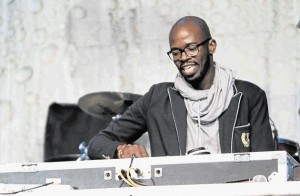 Real name Nkosinathi, is a South African multi award winning record producer and DJ. Black Coffee rose to fame in 2004, when he was chosen to be part of the Red Bull Music Academy in Cape Town. Black Coffee was born in Kwazulu Natal and he grew up in the Eastern Cape. He is married to actress Mbali Mlotshwa.
2) DJ Euphonik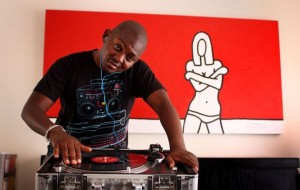 Real name Thembinkosi, is a South African DJ, music producer, radio presenter and entrepreneur. Born in Mpumalanga, Euphonik first started remixing in 2003 and gained recognition in 2004 when he and South African DJ, DJ Kent joined forces and produced an album together, Kentphonik.
3) DJ Heavy K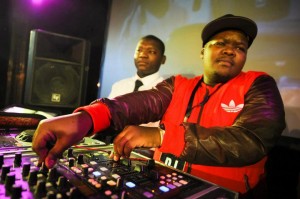 Real name Mkhululi, is a South African DJ who hails from the Eastern Cape. Heavy-k is one of the founders and a composer for the Notorious Dj/Producers group 'Point 5'; he has contributed a number of hits for Point 5 tracks such as the SAMA award winning track called 'Lento' by Professor and Speedy.
4) DJ Kent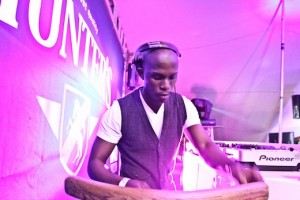 Real name Khensani, is a South African Club DJ, Music Producer and Entrepreneur. With his latest single "Spin my world around". DJ Kent has one again confirmed that he is one of South Africa's most after producer and club DJ.
5) DJ Clock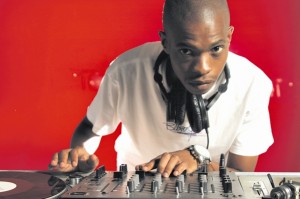 Real name Kholile, is a South African DJ and producer. He was born and raised in Vosloorus in the East Rand. DJ Clock burst into the house scene with his debut album 'The First Tick'.
6) DJ Ganyani

Ganyani is a founder and chief executive officer of Ganyani Entertainment.
For more than 14 years now he has consistently been producing hits after the other and he is dubbed by music lovers as the Master.
7)   DJ Micks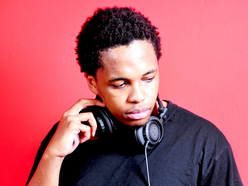 Real name Nkhululeko, is a South African DJ. He is originally from Pietmaritzburg but is currently based in Pretoria. He is under Kalawa Jazzme bandwagon.
8) DJ Shimza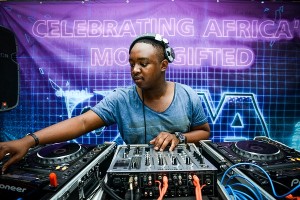 Real name Kholofelo, is a SouthAfrican mix DJ. He hails from Tembisa. He the Metro fm and Channel O mix DJ.
9) DJ Oskido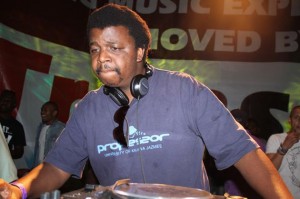 Real name Oscar, is a South African Club, radio DJ and producer. He grew up in Brits and Zimbabwe. He later started Kalawa Records with Don Laka and Christos , that later changed to Kalawa Jazzmee when it was joined by Trompies members Mandla "Spikiri" Mofokeng, Zynne Mahoota Sibika, Jairus Jakarumba, Eugene Mthethwa and E Mjokes Matsane. The record label has been at the forefront of youth culture and has produced top acts such as Bongo Maffin, Mafikizolo, Thebe, Alaska, Professor, Character, Black Motion, Boom Shaka, Zonke, Winnie Khumalo, DJ Zinhle, Magesh, and many more.
10) DJ Fresh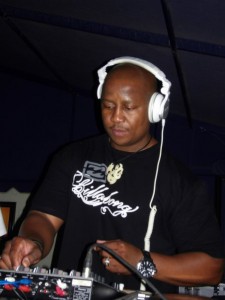 Real name Thato, is a South African house DJ. He originally hails from Botswana. His latest album, is the third of its kind from the popular DJ offers his fans two discs of dance albums.
11) DJ Sbu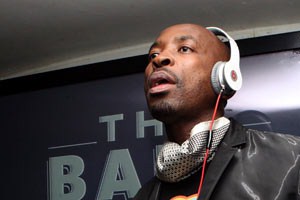 Real name Sibusiso, is a South African musician, producer and DJ. He hails from Tembisa and he is the co-owner of TS Records. He now holds 2020 leadership seminars to help motivate young people.
12) DJ Da Capo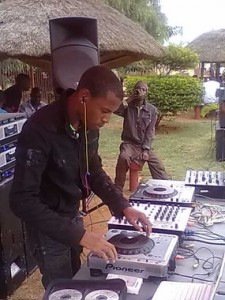 Real name Nocidimas, is a South Afrproican producer and DJ from Limpopo, under his own stable Surreal Sounds. He has shared the stage with so many prominent DJs.
13) DJ Christos
Christos is a legendary DJ and one of South Africa`s most respected house producers according to his site, widely credited for laying the foundations for the SA dance scene's still-flourishing platform. Christos Katsaitis was one of the founders of the Kalawa label and via this and his own Katsaitis Music he's been responsible for releasing some of SA's most groundbreaking artists, including Boom Shaka, Lebo Mathosa, Shana, Daw and Black Coffee.
14) DJ Neeste Nev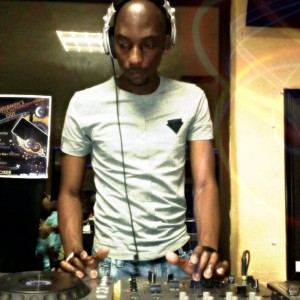 Real name Neville, is a South African DJ. After the release of his song 'Hung Up'. Doors opened left and right for him.
15) Dj Tira

Real name Mthokozi, is a South African DJ and producer. He was born in Durban but relocated to Gauteng. In 2000 & 2001 DJ Tira won the prestigious Smirnoff SA DJ Knockout competition and as part of him winning he got to rock the crowds in IBIZA two years in a row. DJ Tira released his first CD Real Makoya a house compilation with the late DJ Khabzela, a project that was initiated by Glen Lewis. DJ Tira is the sole owner of Afrotainment Project Management cc, with a division Afrotainment Music that release music by Durbans Finest, DJ Tira, DJ Cndo, Big NUZ and AfroSoul.