South Africas Top 10 Rappers In 2014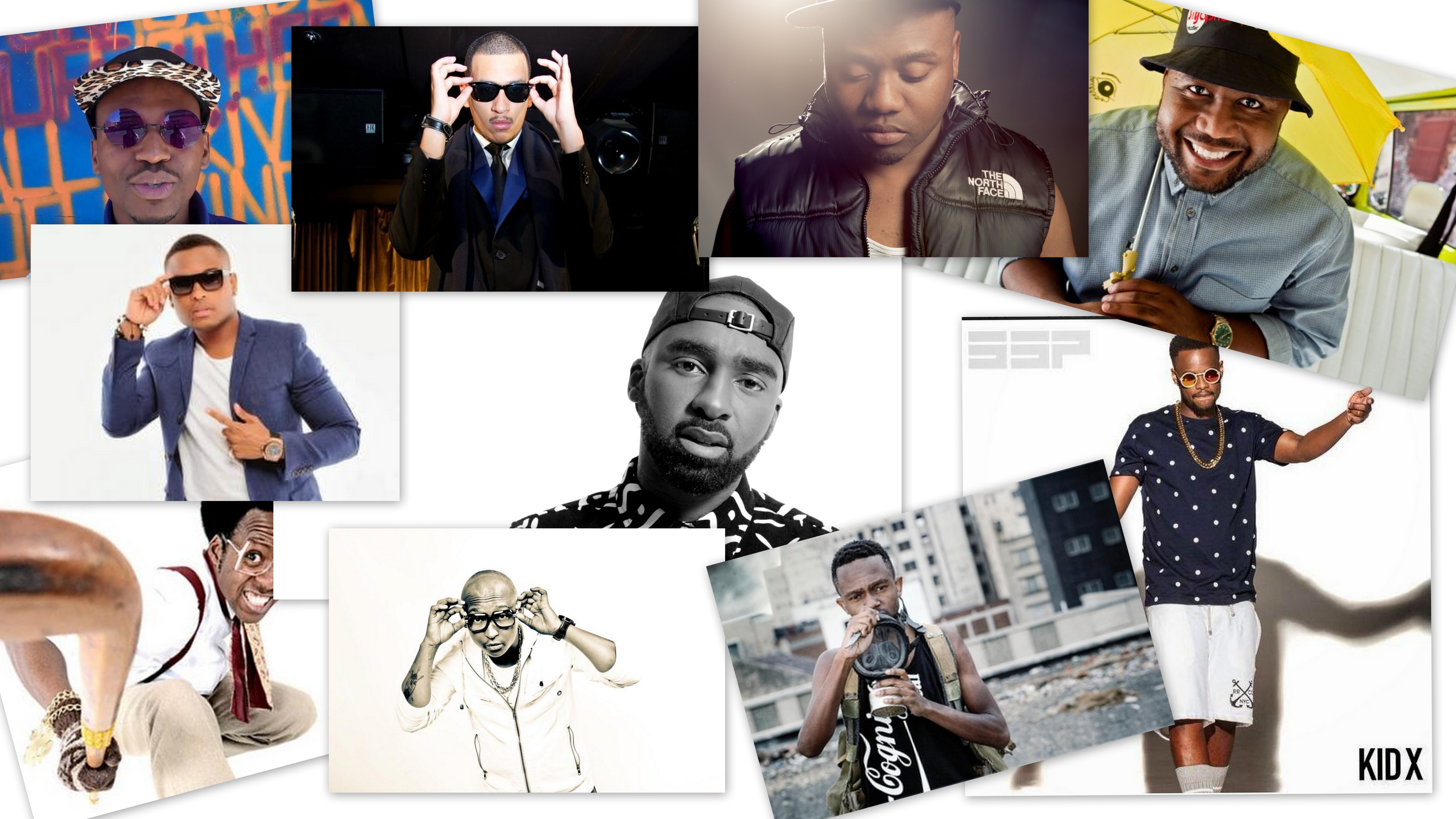 On almost all our South African music charts the tracks that are making it big at the moment are of course Hip Hop tracks. If it's not with the Caracara dance, we singing along to Amantombazane and jumping around to Doc Shebeleza. The levels that our Hip Hop  is on at the moment is just crazy. Here's our top 10 list of rappers at the moment:
AKA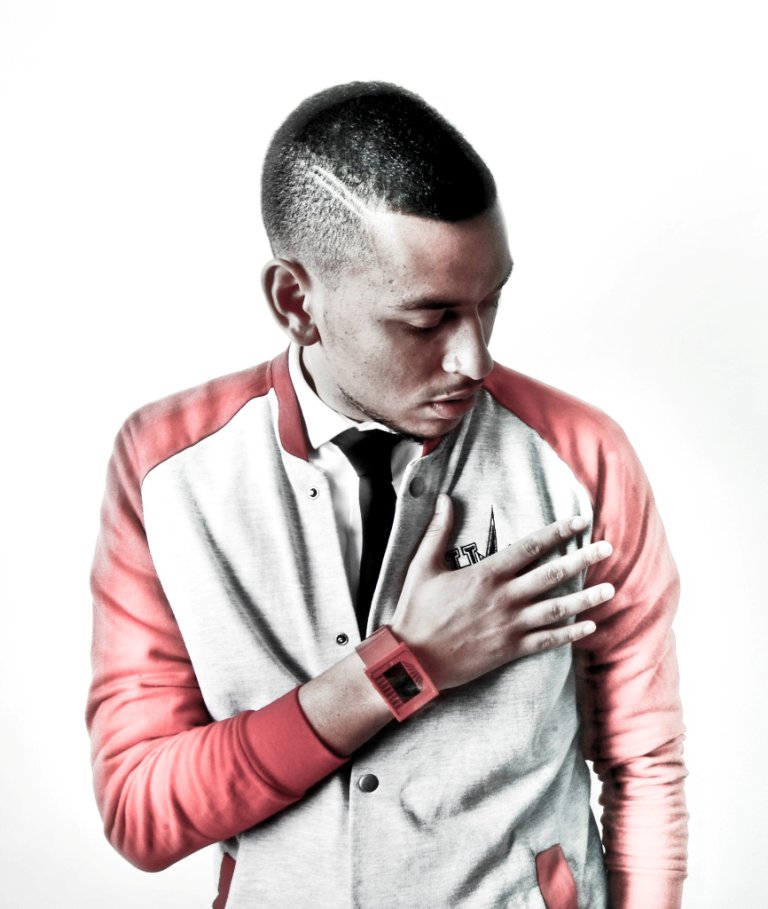 LEVELS, that's all I have to say really. First single that we heard back in 2012 from this album was Jealously, great one by the way. This track got all of us waiting and waiting and waiting for AKA to release his album and well finally he did so let's Congratulate him. A few tracks to listen out for on the LEVELS album are Sunshine ft J. Something and Sarkodie, Run Jozi and Pressure. Another reason why mister AKA is on this list of top rappers; LEVELS is #1 on iTunes as we speak
K.O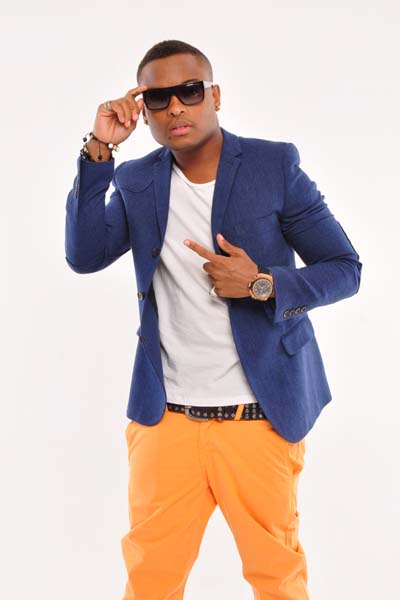 So Mr. Cashtime decided to hit us with a track without his two brothers from the trio Teargas, this really did him some good. Well his track Caracara put him on top of several charts and on everyone's playlist in the morning. The video is also one of the most played local music video on YouTube . Another huge track with K.O on it AKA's Run Jozi, definitely can't wait for the video to this joint.

Cassper Nyovest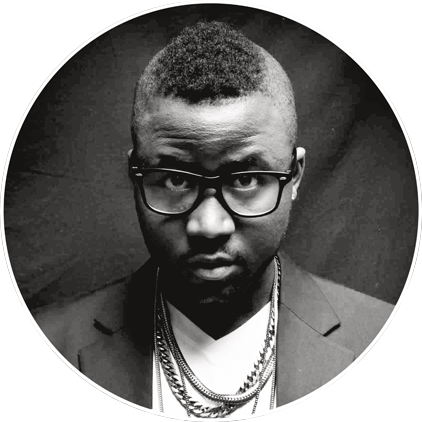 He first gave it to us with Gusheshe and well he couldn't just stop there. This young man from Mahikeng has made it in the industry with big hits that are on top of charts at the moment and are staying there. Phumakim and Doc Shebeleza being included on his hits list. I'm sure we all can't wait for the 31st Of July so we can get his album Tsholofelo in our hands. "Cassper Nyovest… Nyovest, Nyovest, Nyovest!!! " 
Just can't get over it man.There's no doubt that he's one of the top rappers at the moment.
Reason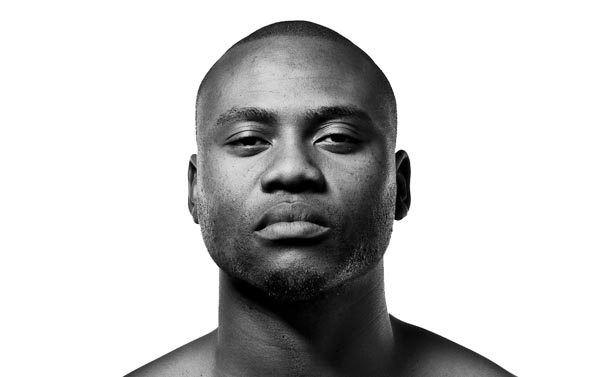 No, he couldn't just leave it with "Do it like I can" and in all honesty no one does it like he does. Reason is on his own level in South African hip hop and he's rubbing shoulders with all the right people, at the right time. Bump the cheese up original and the remix tracks that still have the clubs banging. Another track to look out for is one on AKA's LEVELS, 'Pressure' a young twist on the game.
Ifani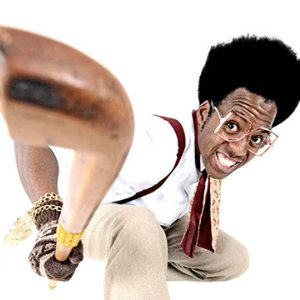 Breaking out with Ewe no one understood the concept behind Ifani and now he's with the top dogs making a name for Xhosa rappers.Shake, Milli and Ingoma Ezimnandi are all bangers.  Ifani has his album I Believe in Me out, one to invest some of your change in.
Kwesta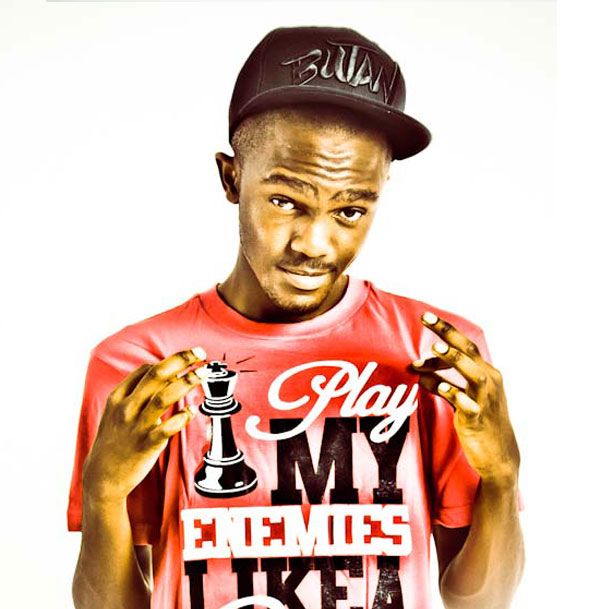 With the release of his 2nd album DaKAR, Kwesta has really caused a young stir in the Hip Hop industry. Boomshakalaka is still a hit, and another hit is Balloon with Jimmy Nevis. This is one rapper we would like to see in the industry for a while.
Kid X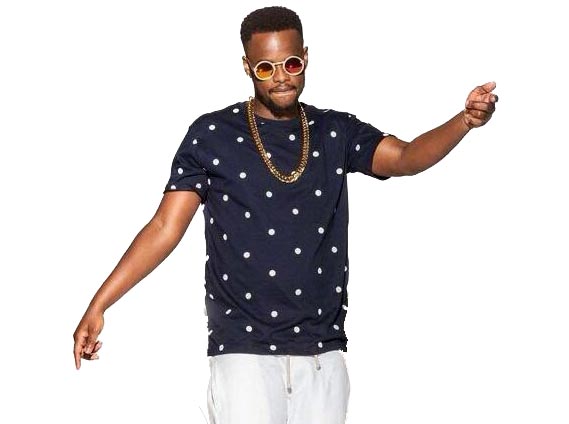 Regardless of not having an album out yet, Kid X is a part of the top dogs of SA Hip Hop at the moment.His single Pass 'n Special is quite the number. I mean his verse on Amantombazane (Remix)  simply makes him a rapper to look out for this year. He's also a part of the chart topping hit Caracara, these men have SA on their feet man.Let's not forget the new track that's on fire, Hangout. The best way to make it on top of the charts is by working together.
Maggz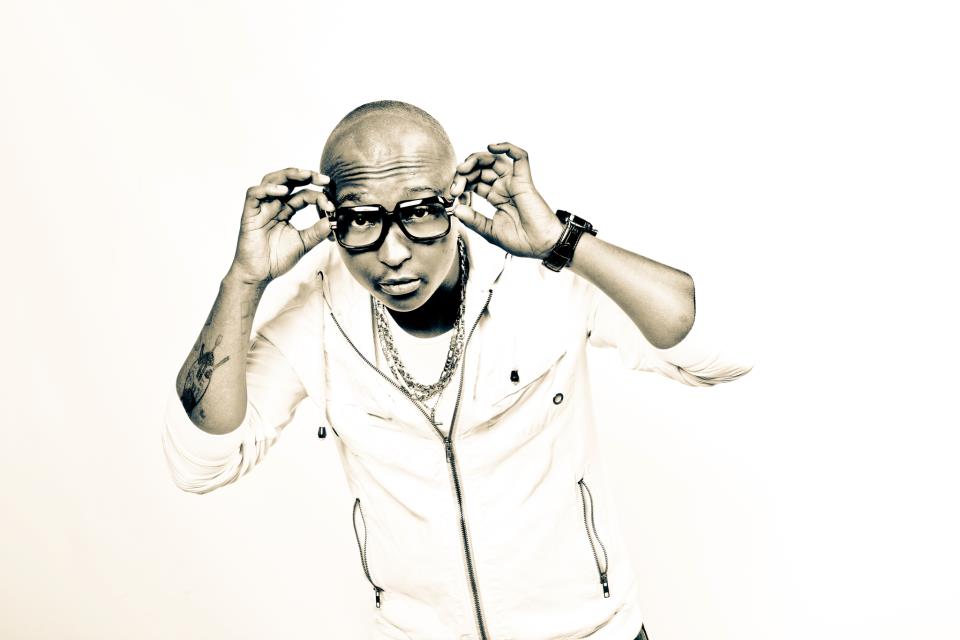 Heaven is still a hit, Maggz then came out on Steve Kekana (Remix) and now making the big charts on the Amantombazane (Remix). Once again two heads are better than one.
Riky Rick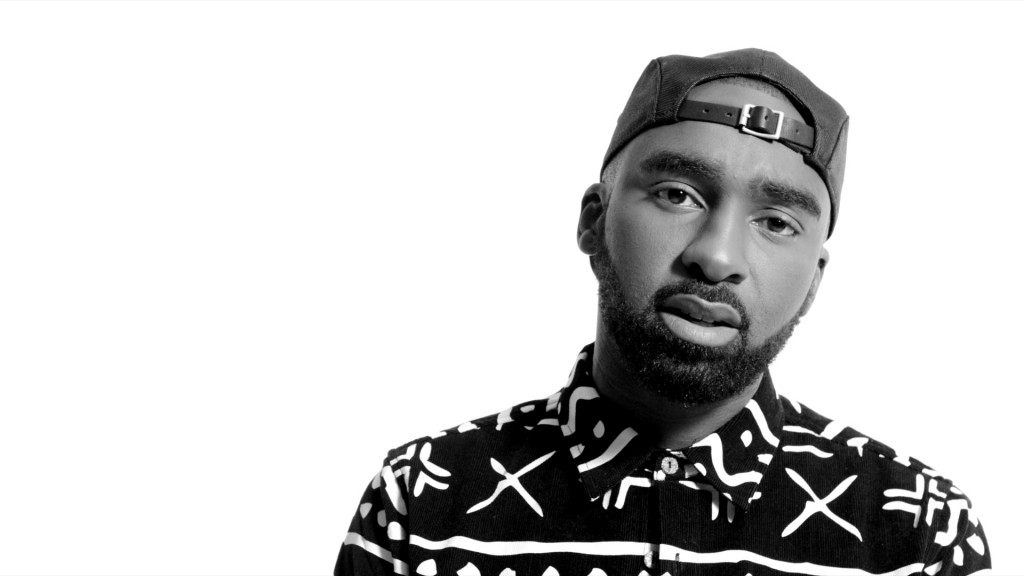 "Riky Rick, Boss yama swag, Boss yama Merc." Amantombazane, Amantombazane(Remix) , Fok Julle Naaiers, Hangout. King from uMlazi, he made it out 4 years ago with "I need money" and now he's most definitely making that money. Every local hip hop supporter is anxiously waiting for Riky to release his album.
OkMalumeKoolKat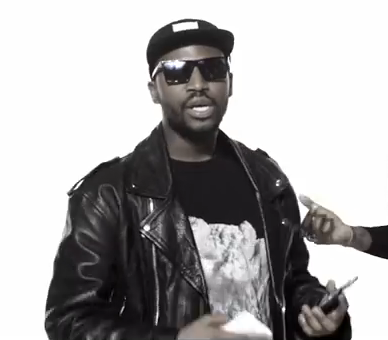 Gusheshe, was a big December hit with Cassper Nyovest then another December hit then became Sebenza. If you didn't do the taxi driver dance listening to Sebenza once in your life, you haven't lived my guy. OkMalum' is just on his own level, and we loving it!! Keep doing what you doing, making us dance and shii…Siya Sebenza, siya sebenza only rest in December.