Mel B to prove she is dedicated to The X Factor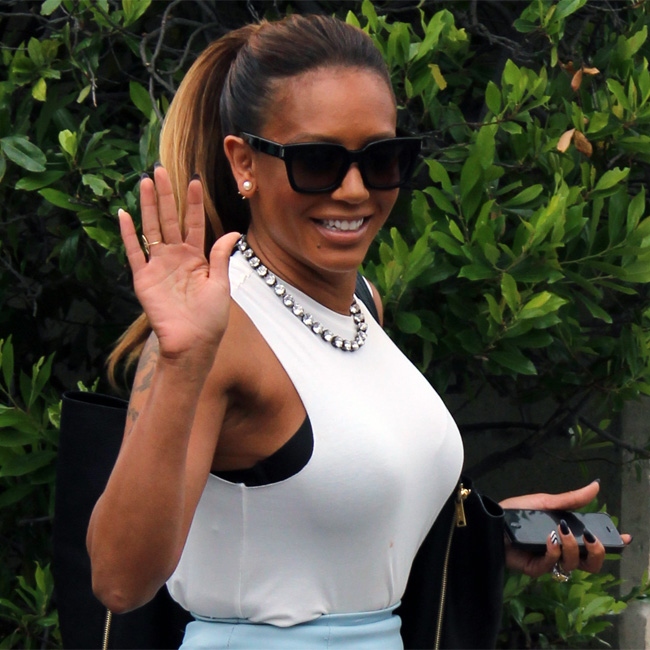 Mel B will reportedly have to prove she is able to juggle her commitments to other talent shows with the responsibilities of being a judge on 'The X Factor' if she wants to secure the job.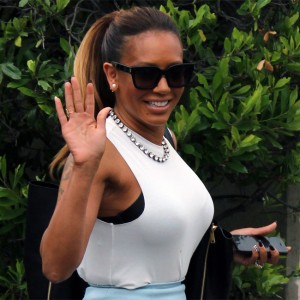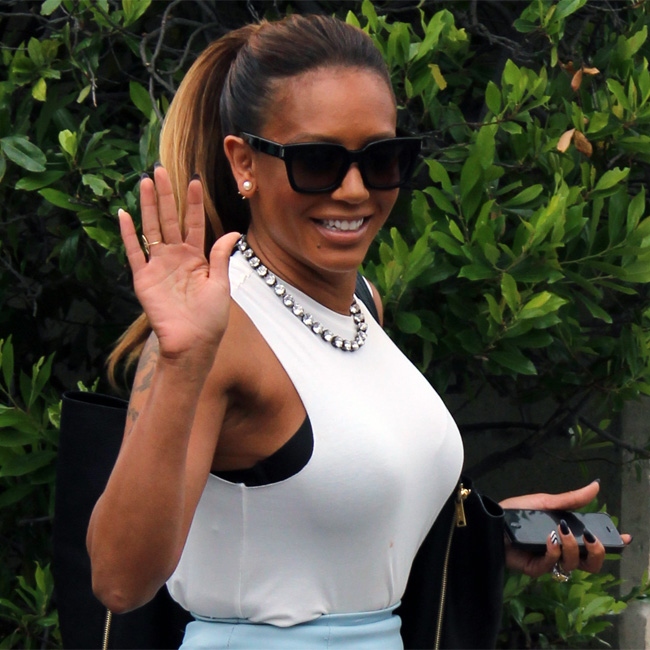 Mel B will have to prove she is devoted to 'The X Factor' before she is named a judge.
The Spice Girls star has reportedly been asked to prove she will be able to dedicate enough time to the job on the ITV talent show before Simon Cowell makes the official announcement that she will complete the line-up of judges, which includes himself, Cheryl Cole and Louis Walsh.
A source said: "For Mel to get the job she has to prove she can devote enough time to the show and prove her other commitments won't get in the way."
The 38-year-old star is currently on the judging panel of 'America's Got Talent' and 'The Voice Kids' in Australia, and although Simon wants to make the final announcement next week, he won't do so until he has been assured she will put her all into mentoring her acts.
The source told The Sun newspaper: "She is the front-runner for the fourth judging spot but will only get it if Simon is satisfied it will work."
Cheryl and Simon confirmed earlier this year that they would be returning to the show after a four-year hiatus and the media mogul is said to be keen to hire Mel for the final seat as her boisterous personality will likely see her clash with her fellow judges,
The source added: "'The X Factor' judging panel is all about the drama and Mel is sure to rub Cheryl up the wrong way, which Simon is really looking forward to."