15 Things You do not Know About The Notorious B.I.G.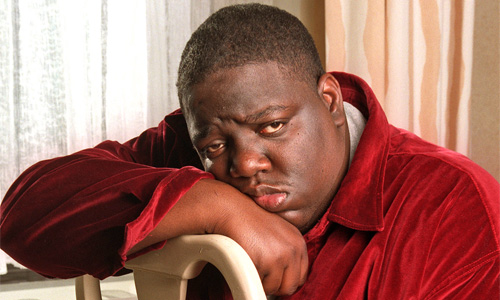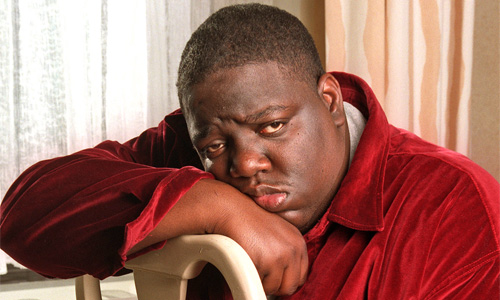 1.
His double-disc set
Life After Death
, released 16 days later, rose to No. 1 on the U.S. album charts and was certified Diamond in 2000, one of the few hip hop albums to receive this certification.
2. He has certified sales of 17 million units in the United States.
3. His father left the family when Wallace was two years old, and his mother worked two jobs while raising him.
4. He was nicknamed "Big" because of his overweight size by age 10.
5. At the age of 12, he began selling illegal drugs.
6. He attended the same school as Jay-Z and Busta Rhymes
7. At seventeen, Wallace dropped out of school and became further involved in crime.
8. At one point he spent  nine months in jail.
9. Biggie began rapping when he was a teenager.
10. On August 8, 1993, Wallace's longtime girlfriend gave birth to his first child, T'yanna.[17] He continued selling drugs after the birth to support his daughter financially. Once Combs discovered this, he forced Wallace to quit.
11. Wallace married R&B singer Faith Evans after they met at a Bad Boy photoshoot.
12. Some of his famous childhood friends are Lil' Kim and Lil' Cease
13. He  worked with R&B/pop singer Michael Jackson for the HIStory album.
14. His autopsy was released to the public over a decade after his death in December 2012
15. Wallace's murder remains unsolved and there are many theories regarding the identities and motives of the murderers.